Planet of the Apes Split-Screen slot Release!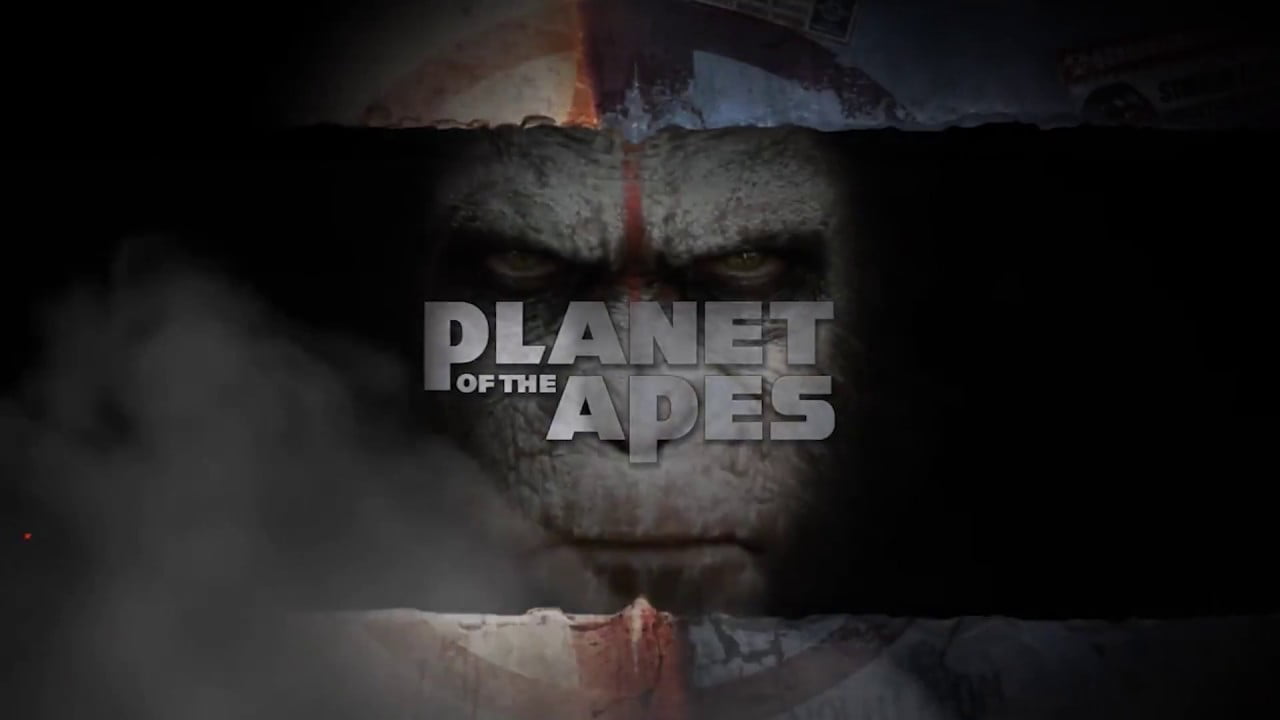 Sooo NetEnt has finally released some information about their much anticipated Planet of the Apes slot which is expected to come out in October of this year. I don't know about you but, I love the Planet of the Apes series, especially the latest one with James Franco. The graphics on this slot are pretty phenomenal and there are some very unique bonus features we'll get into.
Firstly, you should know that this slot has a split-screen which means it's like two slots rolled into one. They have placed the 2 planet of the apes movies that begun in 2011, placed them into one slot and renamed it from the original: Planet of the Apes movie. Confused yet? Don't worry, it gets easier, stay with us 😛
New Planet of the Apes also has 5 different bonus features! The catch here is that not all will be to your benefit. There is a Stacked Wild feature which duplicates one set of reels to another. Left side screen feature turns all high paying symbols into scatter while the right side screen feature turns all high paying symbols into one high paying symbol. The Dual Feature activates a special feature wherein one symbol will spin on each set of the reels. Rise Free Spins Feature allows you to collect wilds for a big super spin at the end and Dawn Free Spins feature allows you to collect symbols for additional multipliers, wilds and free spins!
If this isn't enough built up enthusiasm to play this slot, you can win up to 600K in Cash!
Happy Spinning and stay tuned for more news about this slot 🙂