Pragmatic Play's new Bingo Game!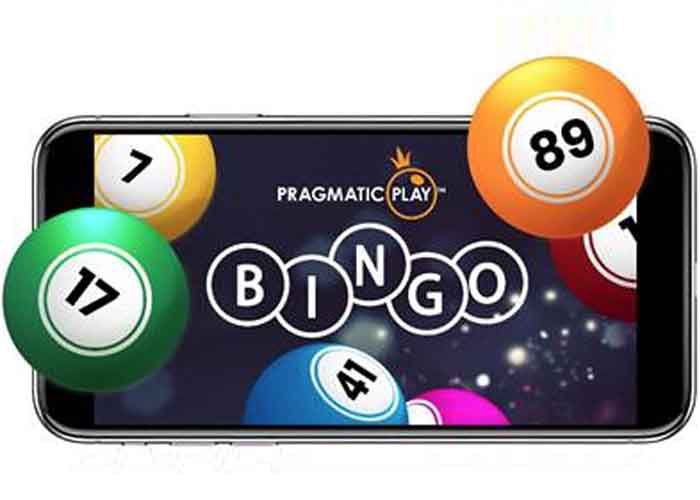 Long-term casino software developer, Pragmatic Play, just recently announced their brand new, and first, mobile-friendly customizable Bingo game. The idea is players can enjoy this bingo game on-the-go and it has a plethora of options so that players can enjoy the game however they like. Very user-friendly and we're so excited for its launch.
This new bingo game will be a 5-step game and it boasts offering more bingo patterns than any other bingo game on the market right now. Those are some pretty bold statements but we have no doubt Pragmatic Play will fill them just fine.
The push behind this new Bingo game was bringing operators as well as players a fresh new game that suits all of their needs.
Who else is excited for this? Go Bingo!!
Or emmm Happy Spinning 🙂