Reptoids Slot is Out!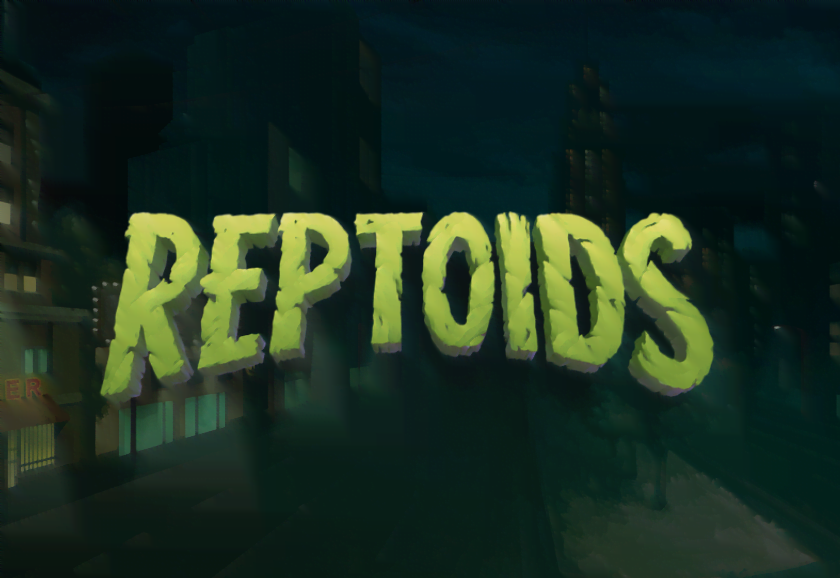 Did anybody ever read the Animorph book series where people end up 'morphing' into animals? If you didn't, it's easy enough to picture such a quirky transformation. Reptoids slot is very much like an Animorphs slot with the concept being people turn into reptiles. As we normally preach, please adjust your betting ranges as well as pull up a handy paytable.
You will find the wild symbol is a Gilded Mutant and will substitute for all other symbols in the game with the exception of the Scatter (Gilded Coin). The Gilded Coin Scatter can give you a win when you land on 2 or more symbols in a row, anywhere on the reels. One surprising feature about Reptoids is the 'Repto Detector'. This will be placed on the reels at random and when a symbol lands on the Repto Detector, all of the same symbols the Detector landed on will turn into wilds. Not bad right?
An added Bonus, when the Scatter lands on the Repto Detector, you get 7 free spins just like that. Every reptoid that you have yet to discover stays wild until your feature is finished 🙂
Happy Spinning 🙂