Slot It In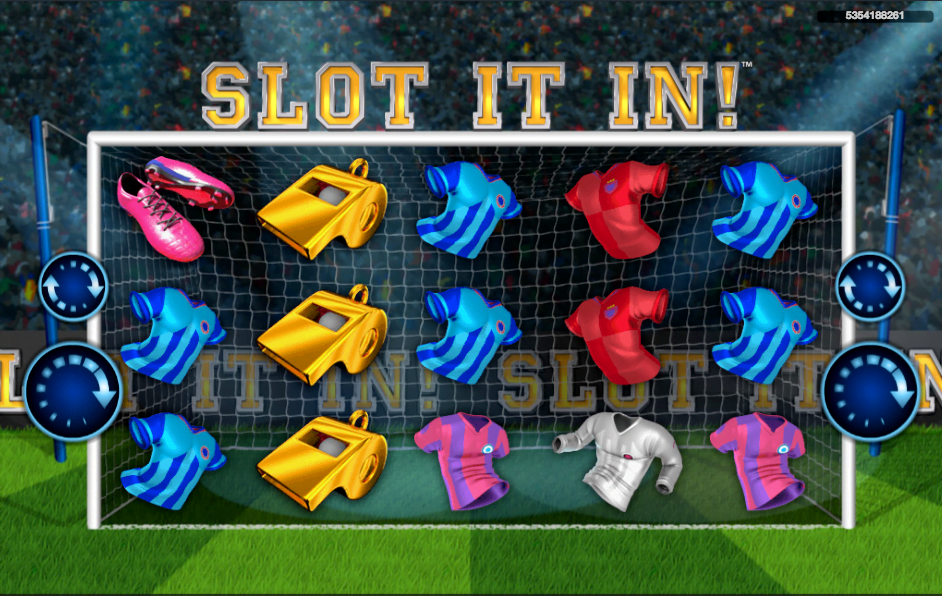 Now that the World Cup Fever has finally started to settle (a little bit), we thought we'd bring it back with Slot It In! This mobile-friendly slot might be just the thing you need to make it past Friday the 13th 😛
Now, this may seem like an ordinary football-themed slot but, all of the symbols come stacked 3 high and most of the time, more. The symbols also come adjacent to each other on one of 10 paylines that payout. Even though you can only win 500x your wager (we've seen worse and we've seen better), this is still something to be on the lookout for.
The odd thing about Slot It In is that there are no free spins, scatters or wild symbols here. What happens instead is, if all 5 reels stop with 3 of the same symbol covering the reels, you get one bonus spin. This can give you 100x your wager as a win. It certainly adds up in a hurry!
Lastly, the backdrop is very colorful with crisp graphics. Worth a spin!
Happy Spinning 🙂