SpinJoy. Megaways!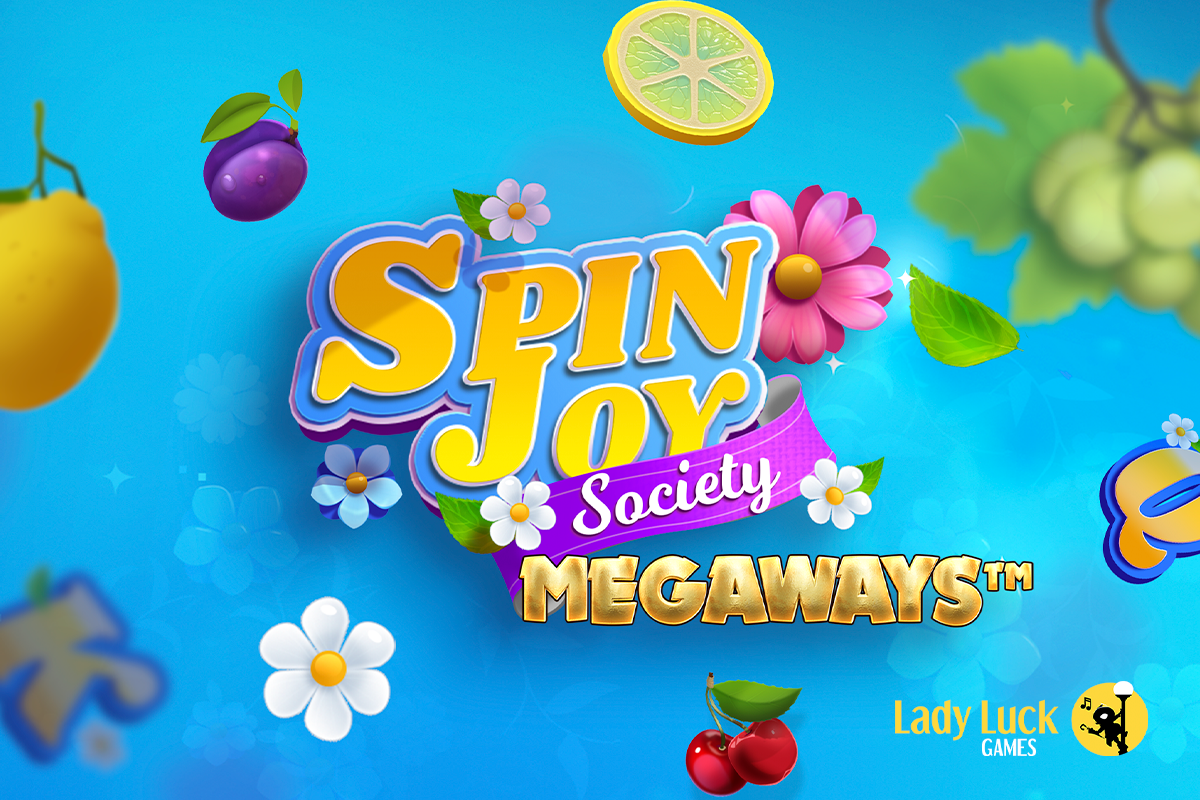 Spinjoy. Megaways takes off with Lady Luck games. We love Megaways slots. The random reel modifier that changes the number of symbols that land on the reels after each spin, giving you hundreds of thousands of ways to win as a result. Spinjoy takes it out of the park. And now Lady Luck Games will be giving its players even more ways to win, thanks to its partnership with Big Time Gaming. With the new collaboration in place. The Swedish casino games developer now has a licensing agreement to add the Megaways system to its very first online slot, SpinJoy Society.
Spinjoy hits it out of the park.
First released in 2019, SpinJoy Society will now become SpinJoy Megaways. Set to offer even more winning opportunities to players. In addition to its wilds, scatters, free spins, bonus pick feature and 17,649 ways to win. It'll also have a coin collector feature, and a win multiplier with a 1x boost for every consecutive win.
"Being able to develop and release our first-ever Megaways title is a huge milestone for Lady Luck Games. And it's a real testament to all the hard work that everyone has put in behind the scenes," says Mads Jørgensen, Co-Founder and Chief Executive Officer for LL Lucky Games AB.
Are you ready for Spinjoy?
"We're all extremely excited for the additional exposure our games are about to receive thanks to the mechanic. Megaways is known worldwide for its excitement, unpredictability, and thrilling gameplay. To be able to add SpinJoy Megaways and future Megaways titles to our ever-growing portfolio of slots is a real coup for Lady Luck Games and we can't wait to get the ball rolling with Big Time Gaming."
We can't wait to see what the future holds either. Because we know exactly what's coming – Megaways, mega entertainment, and mega excitement too!