Spreadex. Fined £1.36 million.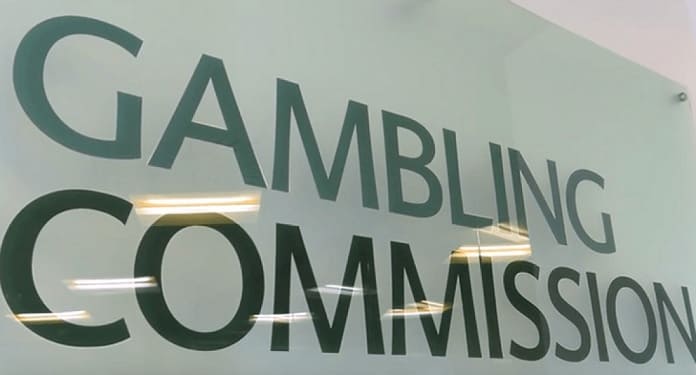 Spreadex. Limited Gambling Company was fined £1.36 million. The UK Gambling Commission has cracked down on illegal activity. Fining Spreadex Limited for anti-money laundering and social responsibility failings. The transgressions come with a significant price tag. With the fine having been set in the amount of £1.36 million. That's a huge amount to pay!
The action comes as a result of an investigation into Spreadex's dealings, which was shown to have revealed:
Ineffective alerts for Spreadex. Essentially allowing customers to gamble substantial amounts of money in a short period of time. Typically, there are caps in place to protect customers from overusing. Ineffective customer evaluations and interactions. While the fines may sound a bit vague, we have no doubt they have done a substantial amount of research.
So what gives?
The investigation on Spreadex further showed that one customer had been allowed to deposit an amount of £1.7 million and lose £500,000. All within a single month. Yikes! Similarly, anti-money laundering failures were also related to customers depositing significant amounts of money and incurring considerable losses over short periods of time. This naturally presents as a negative for players. Having their money and interests protected is a huge draw.
Gambling Commission Director of Enforcement and Intelligence. Leanne Oxley, explains: "Whilst it is disappointing to see anti-money laundering and social responsibility at Spreadex breaches occur despite our extensive published cases highlighting similar failures. We note the swift and robust action the Licensee took to bring itself back to compliance. We expect similar commitment and engagement across the gambling sector."
While the fine may seem steep. It's comforting to know that gambling restrictions are not only in place. But enforced as well. What this results in is an industry committed to responsible gambling, and to protecting its customers as well. All of which goes towards improving our experience and our overall enjoyment. So you can continue playing with complete peace of mind.