Stakelogic goes live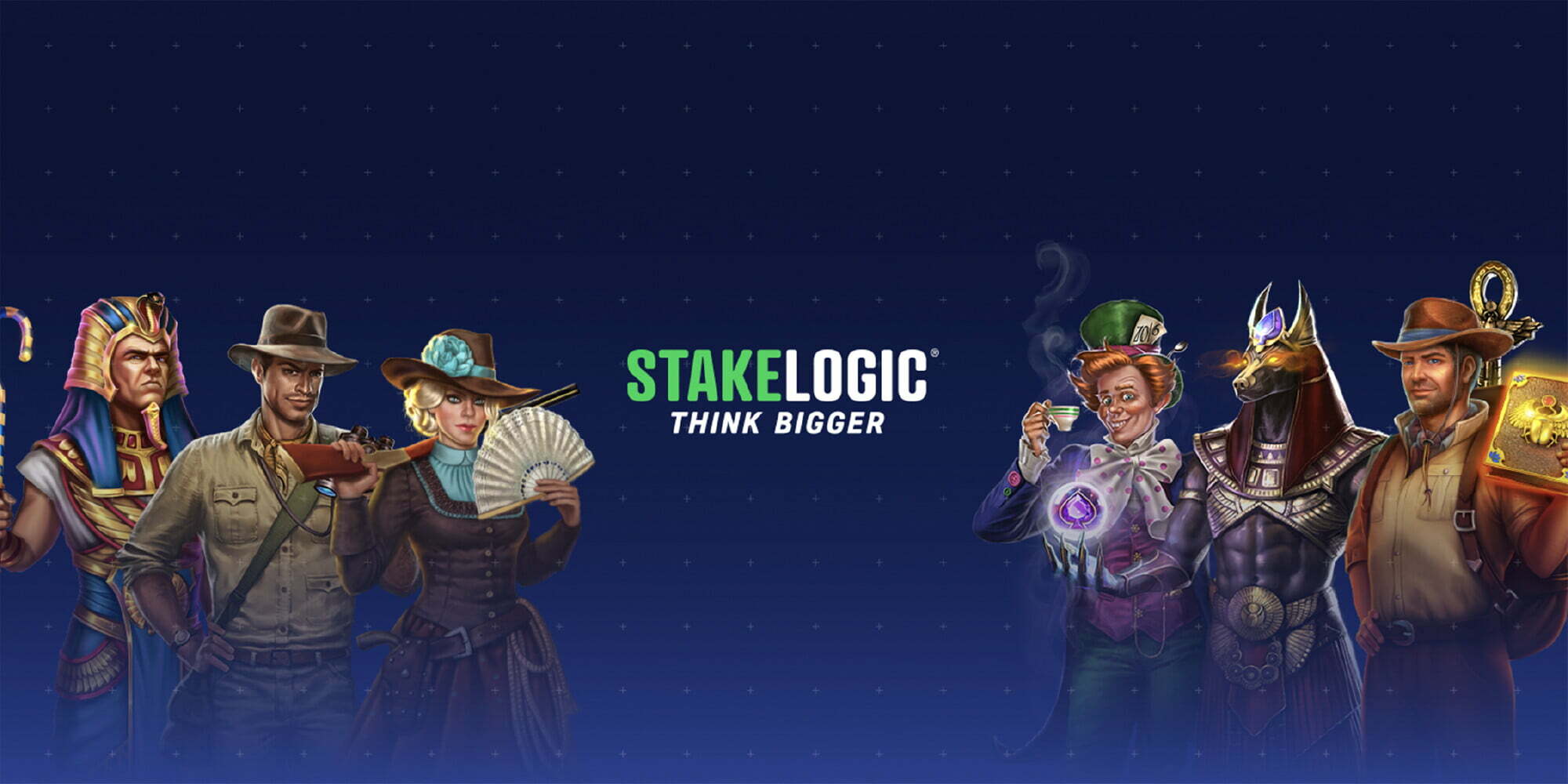 Live online casino play has been a firm fan favourite ever since its introduction to the gaming industry, and its wildfire popularity shows no signs of slowing down – especially given the official launch of a new live casino offering from Stakelogic.
Based in Malta, the new studio is set to offer Stakelogic players more variety and more versatility, while leveraging the significant potential that live casino play represents. Following on from its introduction to the Netherlands with BataviaCasino.nl, this move symbolises Stakelogic's evolution from slots provider to all-round casino entertainment operator, offering services to both stakeholders and players alike.
Set to offer popular gaming choices such as Roulette, Blackjack, Baccarat and more, the live casino studio accompanies the launch of Stakelogic's new corporate website as well, one providing a wealth of information on the studio's live casino offerings.
As Anthony Sammut, Head of Stakelogic Live, says, "[the company] is pleased to launch both our live studio and new Stakelogic Live corporate website providing a one-stop-shop for operators, affiliates, players and other stakeholders to learn more about our incredible suite of live dealer games. We see huge potential in the live casino vertical and have developed and are developing a suite of games that deliver a superior player experience, [with our website allowing us] to showcase our live casino titles to operators, players and other stakeholders."
We don't know about you but we're more than ready for some excitement – so log us into the live casino and let's get our gaming on!
Happy Spinning 🙂