The beginner's guide to online poker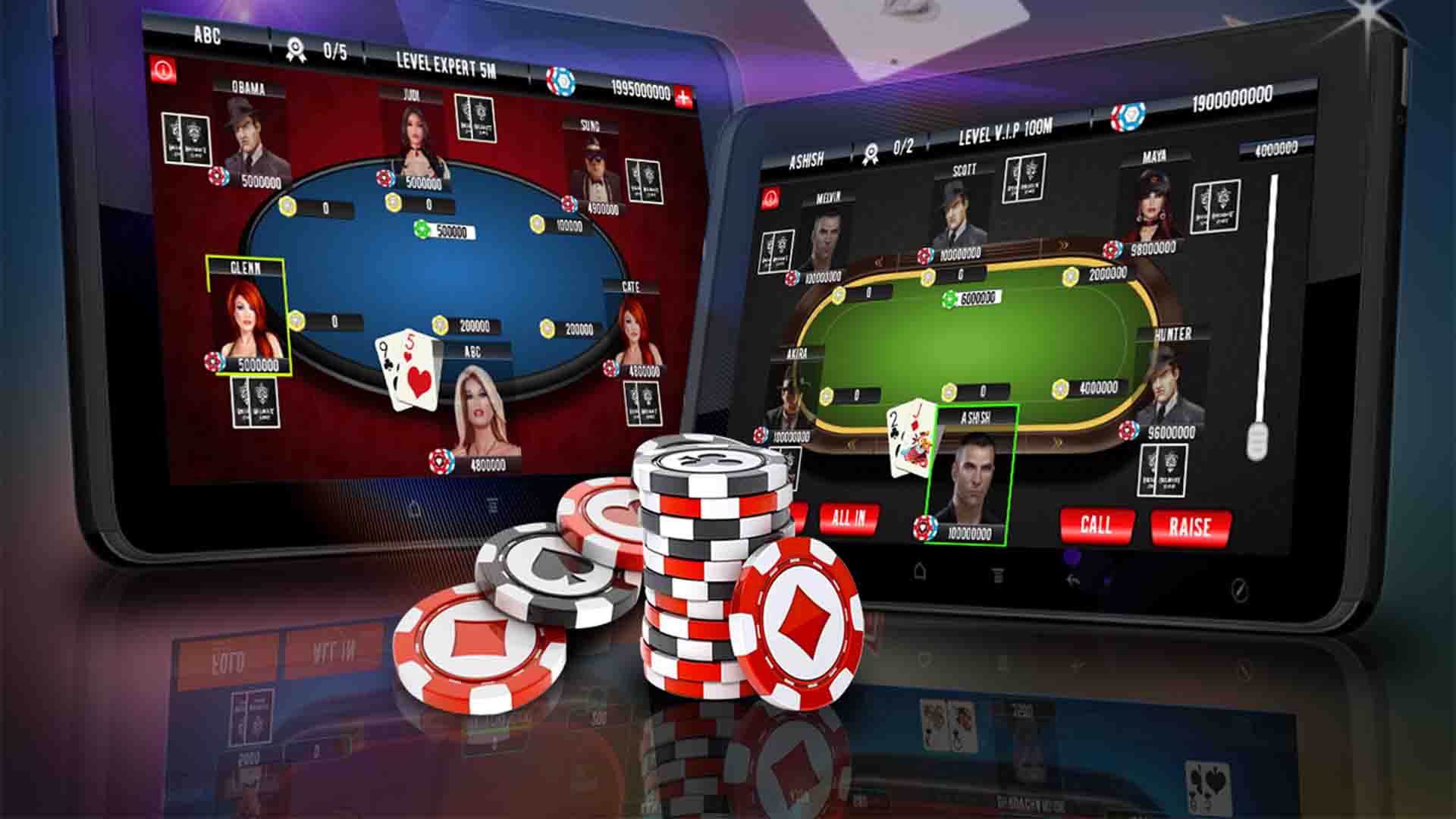 So you're deep into lockdown and you're wondering if now might be the right time to join an online poker room? Good news – it's always the right time to join an online poker room! Even better news, we'll help you get there, with everything you need to know from opening an account to making your first bet. Got that poker face ready? Then let's get started!
1. Choose your online poker room
It might sound like a no-brainer, but in fact choosing an online poker room to play at is the most important step in the process – particularly if you're a beginner. When you're just starting out, you want a poker room that makes you feel welcome and comfortable, and doesn't throw you into the deep end too much on your first time out.
To find a poker room that's beginner-friendly, look for generous welcome bonuses, freerolls, any kind of games that welcome casual players, and you should be onto a good thing. You'll also want to make sure that any prospective sites you're looking at have a good reputation and are known to be trustworthy. Do a little research, take a look at what other players are saying on forums, and you'll get a good sense of whether a site is thought of as a safe bet or not. And if you're a more expert player, find a reputable site and jump right in – the cards are waiting!
2. Choose a generous welcome bonus
We touched on it previously in our first point but it deserves a focus of its own. It's the sign-up bonus of course, and it's one of the best parts of joining an online casino or poker site for the first time. As a new player, whether you're a total beginner or a seasoned pro, if you sign up to play for real money you'll be entitled to your particular site's new player welcome bonus, and it's here where you can cash in before even placing a bet.
To make the most of this opportunity, first you'll need to look around for what you consider to be the best type of bonus. Is it one where you don't have to put any money down (a no deposit bonus) or is it one where you make a deposit, and the poker room matches it up to a certain amount (a deposit bonus)? Decide which type of bonus you're more comfortable with, shop around to find the best deal, and always, ALWAYS pay attention to the bonus terms and conditions to make sure you claim your bonus and wager it correctly. Once you've found what you're looking for, you're golden!
3. Open your account
Once you've found your preferred poker room and sign-up bonus, it's time to open your account and get down to business! If you'd prefer to take it easy and familiarize yourself with the poker room set-up first, you can choose to play for free while you learn (just bear in mind that you won't be able to claim your sign-up bonus yet though). However if you're more comfortable playing poker online, you can choose to play for real money right away.
If you're playing on a laptop or desktop computer, you'll be able to either download the poker software, or choose the instant play/no download option, and play directly through your browser. If you'd prefer to play via your mobile or another device, you can check to see whether your poker room has a downloadable app, or offers instant play through an internet browser as an option too. Either way, simply register your account, choose your username and password, and you'll be ready to go!
4. Choose a game
Once you're all signed up and ready to go, it's time to choose a game and get busy playing. Bear in mind that if you're playing for real money, you'll need to make a deposit into your account first. Just visit the banking section, choose from the selection of payment methods available, and you'll be in business.
If you're new to online poker, whether you're playing for free or for real, consider playing lower limit games first, at least until you're more comfortable with your surroundings. Keep on playing and gaining more experience, and you'll be able to upgrade either to real money play, or higher stakes games. Usually your game choices will include popular varieties like Texas Hold'em (a great game to start out with), Stud poker, Omaha, Hi/Lo games, and other poker variations. Just browse the types of games your poker room has on offer, see which ones interest you the most, and take a seat.
5. Settle in
So you've found a game (possibly a lower limit one) that you think you feel comfortable playing. Now what? Well, at first glance an online poker table might seem incredibly intimidating, especially to a complete first-timer. Fortunately, understanding online poker is far easier than it looks, so you'll learn the ropes in no time.
While the game screen may differ between poker sites, in general you'll always find a chat box where you can communicate with other players, buttons to adjust your bet size, links to the bank or cashier, and a link to hand history, where you can review the past hands played.
If you're unsure about playing poker in general, check to see if your poker site has any kind of poker school or poker training available – or look for any poker tutorials and videos online. The basics won't take you long to learn, and as soon as you've learned the rudiments of the game, the best teacher by far is experience.
Once you're familiar with online poker play, you might also want to consider entering any available freerolls (tournaments with no buy-in fee), or other tournaments your poker room might have on offer. Every time you sit down at a poker table is another opportunity to learn, so play wisely, play within your means, and learn as much as you can from every bet you place.
Good Luck 🙂