The best songs for your gambling playlist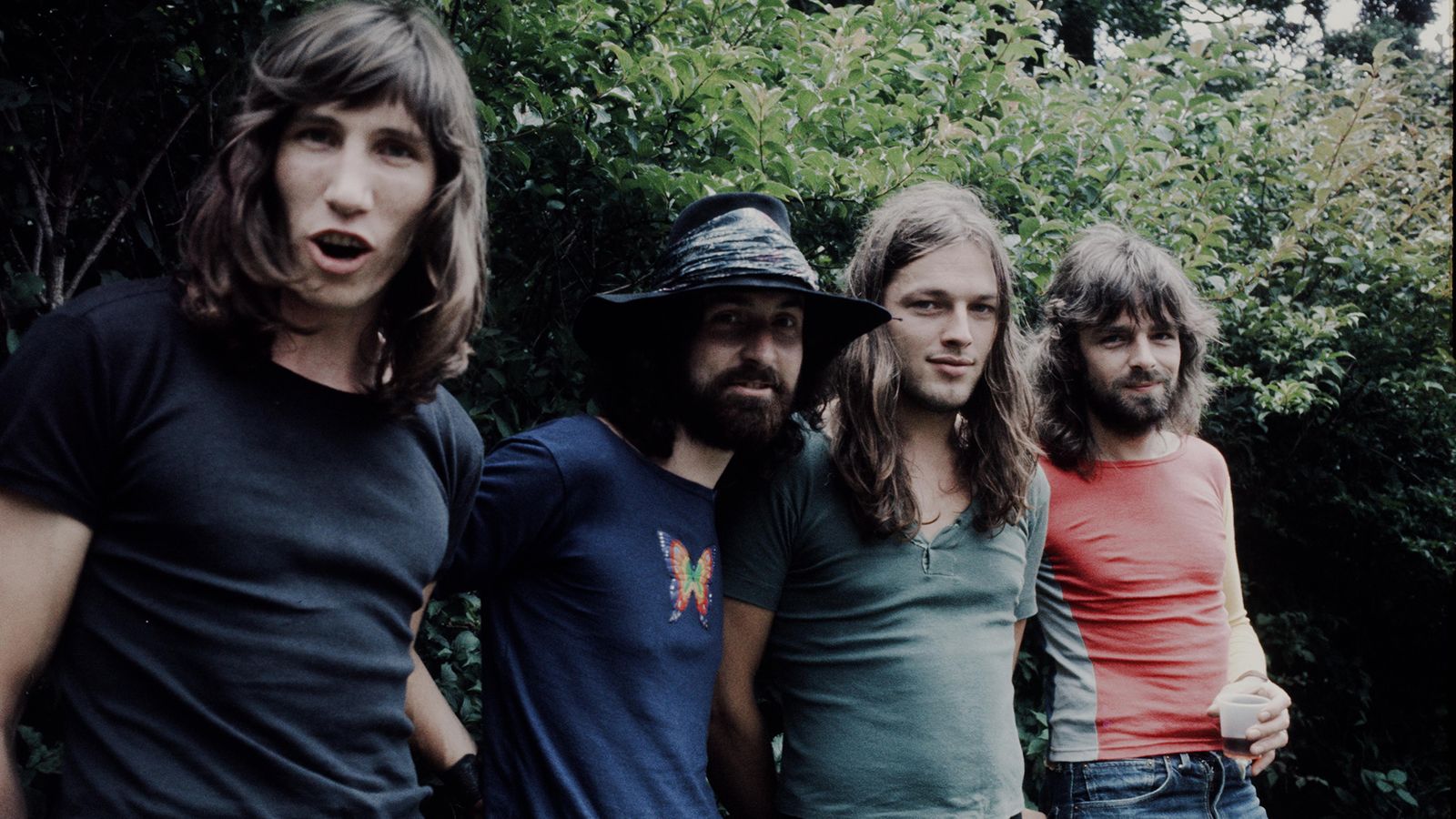 It's amazing the power that music has to lift your mood and make you feel energized, motivated and enthusiastic – and that's exactly the right headspace you need to be in when you're gambling. The more positive you're feeling, the better decisions you're likely to make, and given that the preferred outcome of any online casino game is to have your bankroll boosted, if music can help with that then so much the better!
So which songs are guaranteed to get you in the right frame of mind and help you manifest some gambling positivity? Well, obviously songs about money of course! We've put together a playlist of our favourite money-themed tunes – have a listen and see if any of them get you topping the charts with a jackpot!
'Money' – The Flying Lizards
"The best things in life are free, but you can give them to the birds and bees, I want money!" This iconic track from The Flying Lizards is instantly recognizable for its new wave sound and unapologetic ode to materialism. After all, who doesn't want to strut their stuff with a bursting bank account and the power to do whatever they want, whenever they want? The 70s audience lapped it up, and it's still a favourite on retro radio stations to this day. "Your love gives me such a thrill, but your love can't pay my bills, I want money!" Don't we all, sister.
'It's All About the Benjamins' – Puff Daddy & The Family
We know that we always go on about how the number one rule of online gambling is to have fun – but no matter how often we say it, there are always those who are going to be looking for that ultimate payout. And that's exactly the audience this rap hit was made for.
Extolling the virtues of the USA's $100 notes that feature Benjamin Franklin's face (embarrassing, but we had to actually look the reference up, way back when), 'It's All About the Benjamins' is exactly what it says on the tin – a song about living large and chasing success. Given that the track stayed at number one on the Billboard Hot Rap Songs for six weeks in 1997, it's clear that living a life of fame and fortune is something that many people dream about – us included!
'Gold Digger' – Kanye West Feat. Jamie Foxx
Kanye may be in the news right now for his much-publicized divorce and subsequent celebrity dalliances, but back in 2005 he was making headlines for a different reason – his smash hit, 'Gold Digger'. Sampling the Ray Charles track, 'I Got a Woman', and featuring vocals from Jamie Foxx, fresh off his Oscar win for playing Ray Charles, 'Gold Digger' was an instant chart-topper and solidified Yeezy's status as a gifted lyricist and musician.
An infectious combination of rap and vocals, 'Gold Digger' is still as catchy to vibe to today as it was more than 10 years ago – and its warnings ring just as true. "Now, I ain't sayin' she a gold digger, but she ain't messin' with no broke…". You get the idea. Keep your cards close to your chest, and your money even closer.
'Money' – Pink Floyd
Today it might be more suited to progressive rock radio stations, but back in the day, Pink Floyd's 'Money' was a massive hit, forming part of its juggernaut of an album, 'Dark Side of the Moon'. You don't even have to be a fan to have heard of it, or to have seen its iconic rainbow prism album art – it's graced hundreds of thousands of T-shirts and posters since then.
While 'Another Brick in the Wall' might be the song that most people associate with Pink Floyd, 'Money' has proven to be just as timeless a track as well, due in no small part to its animated bassline and rhythmic cash register soundtrack. The love of money might be the root of all evil, but the love of 'Money' shows a serious appreciation for classic rock – one of which Pink Floyd themselves would no doubt approve.
'Money For Nothing' – Dire Straits
A song that appears to be about microwave ovens, refrigerators and colour TVs might not be exactly what springs to mind when you think about money, but that's exactly what Dire Straits' 'Money for Nothing' was about – the working class watching rock stars strut their stuff and making millions, while they went about their day jobs earning little more than minimum wage.
With a memorable music video to match, 'Money for Nothing' cracked the number one position on the Billboard Hot 100 list when it was released in 1985, and stayed there for three weeks. Listen carefully to Mark Knopfler's vocals, and you'll hear some harmonizing in the background from another familiar voice. That's Sting providing backup vocals, and giving you a fantastic answer at trivia night, should the question ever come up. In the meantime, get back to watching rock stars do their thing on stage while you slave away burning the candle at both ends. "Money for nothing and chicks for free"? We wish.
'Bills Bills Bills' – Destiny's Child
Bringing some girl power to the playlist, 'Bills, Bills, Bills' was all about saying no to freeloaders and yes to financial independence. Released in 1999 by the Beyoncé-led Destiny's Child, 'Bills, Bills, Bills' was the group's first US number one single, and saw them climbing the charts to the top of the Billboard Hot 100. Despite the song being more than 20 years old, the message remains just as relevant today – if you're not paying my bills, you need to sit down, or better yet, leave for good. Women of the world unite!
Got some ideas for your ultimate gambling playlist? Then start putting it together and creating a winning soundtrack for yourself. We're all about positivity this year, and we want to see you bringing some of that into your life and into your gambling too. Because as ABBA said back in 1976, "Money, money, money, it's a rich man's world."