The biggest casino wins of 2020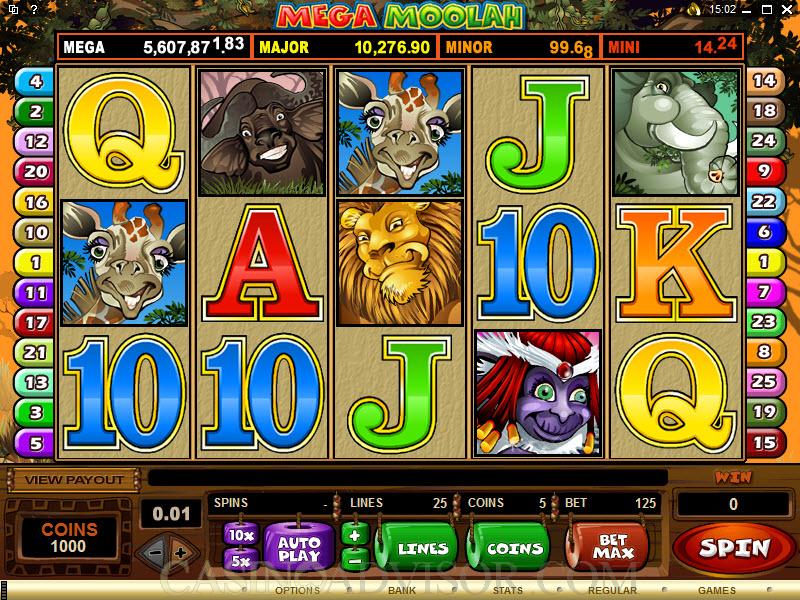 We don't know about you but we could use some big excitement in our lives – and nothing's bigger or more exciting than the grand prize jackpots of 2020! Let's take a look and see how these were won. Who knows – you could soon be welcoming a big exciting jackpot for yourself!
1. The big one – $20 million
Looking back it might not seem like the best year ever (huge understatement) but in fact 2020 started off with a bang, at least for one lucky gambling fan. That's because one bet is all it took to turn a casino player into a multi-millionaire! Yes, Microgaming's famous Mega Moolah slot paid out and then some, to the unbelievable tune of $20,057,734! And on 30 January no less – talk about starting the year off right! We don't know much more about the winner as they chose to remain anonymous, but what we do know is that they were playing at Casinonic – so between that information, and the fact that the Mega Moolah slot once again lived up to its name, there's enough for you to go on when it comes to finding your own casino jackpot. If we'd won that money, we know exactly what our New Year's resolution would have been. SPEND!
2. The almost as big one – €14.2 million
It didn't take long for Mega Moolah to strike again – this time paying out a massive €14,239,532.84 to a player at LuckyCasino! We don't know why you're surprised, it's right there in the name – and lucky it was for the Swedish player who struck it rich on 17 August, winning the highest online gambling amount ever recorded in Sweden, and the fourth highest amount worldwide. Talk about breaking records!
"Somewhere deep down I probably believed in the dream all along, but when I won the jackpot, I thought it was a joke," admitted the winner. "It was only when LuckyCasino called me that I realised that my life would suddenly be different. It is impossible to put into words how happy I am – I think it will take a while before I understand how much money I have won."
We don't know about you, but we don't need to be told twice – we're placing our bets on Mega Moolah right away!
3. The lucky number – $13 million
We don't care how superstitious you are, there's no way you're turning down $13 million, right? We wouldn't either, and neither did the lucky winner of $12,945,603 when they struck gold – again on Mega Moolah, and again at Casinonic! Do you want to do some quick maths and figure out how much Mega Moolah paid out in just three individual jackpots in 2020? A mammoth amount, that's how much, and we definitely want a piece of that winning action! So if you're looking for us, we're the ones playing Mega Moolah – because we're sure there's a 2021 jackpot coming, and we want our names on it!
We're going to stop there now as we're sure you want to give Mega Moolah a spin for yourself, and we don't blame you. There's every chance of huge jackpots being won this year as well – and if you're in the right place at the right time, one of them might just end up being yours!
Happy Spinning 🙂