The world's most expensive Halloween parties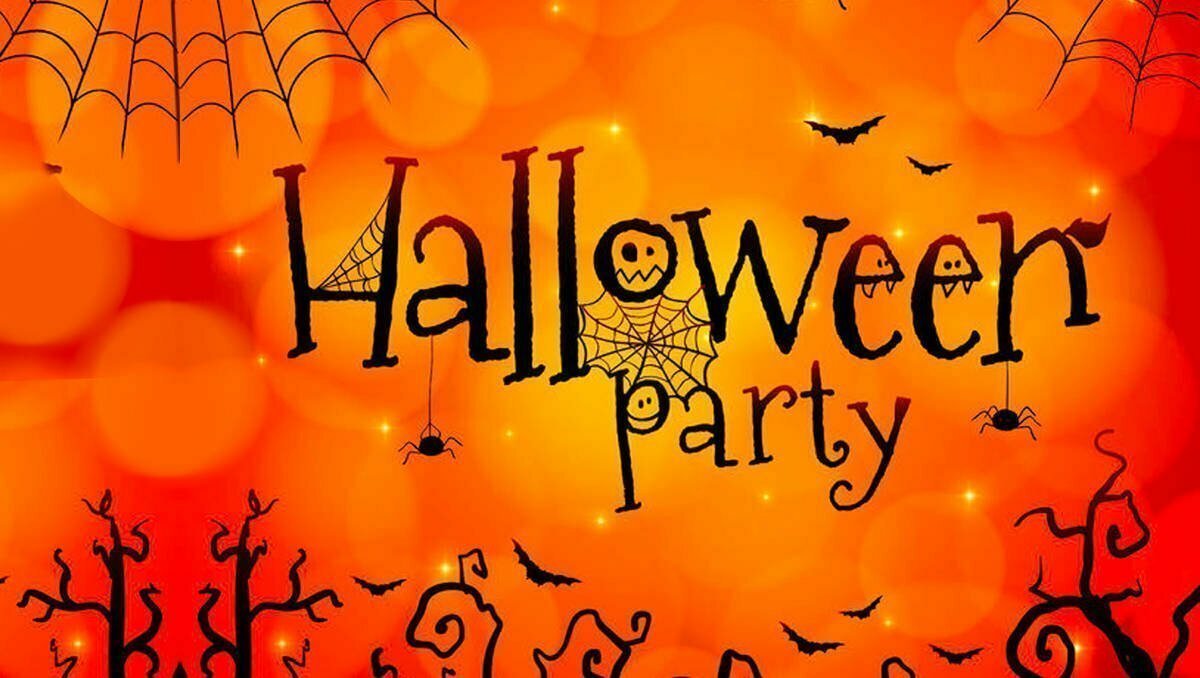 We're coming up on Halloween soon and you know what that means – PARTY! Of course with social isolation still being the order of the day, it might not be the best idea for you to be out and about mingling with hordes of partygoers. Better safe than sorry, after all. That's why we've brought you the next best thing – a look at some of the most expensive parties Halloween has ever seen! Stick on a witch's hat, pour yourself a drink, crank up the tunes and let's get this party started!
Heidi Klum's Halloween Party
This world-famous supermodel isn't just known for her Victoria's Secret strut or the hugely popular Project Runway – she's also known for throwing the biggest and best Halloween parties in town. And when she dresses up, she goes all out. No sitting and looking pretty here – she'll do just about anything in the name of Halloween fancy dress! From Shrek's Fiona to a flesh-eating alien, Jessica Rabbit, Cleopatra, an old lady, a robot and an ape, Heidi Klum is the undisputed master of Halloween costumes, and one to look to every year for inspiration. Nothing beats her 2014 costume though – an actual multi-coloured butterfly worn in honour of the Halloween party she hosted at TAO Downtown in New York City. Packed with A-list celebrities, the party was wall-to-wall fabulousness, and we're sure it came with a huge price tag to match. Watch out for Heidi's costume this year – because virus or no virus, we're sure it'll be one for the books!
The Haunted Ball
It's been a tradition in San Francisco for over a decade – the hugely extravagant Haunted Ball, held at Ana Mandara at Ghirardelli Square, the Vietnamese restaurant owned by Hollywood stars Don Johnson and Cheech Marin. With more than $75,000 spent on décor alone, it's an institution all its own, and one that attracts a huge crowd of serious partygoers. We're not sure if it's still being held this year given the current state of affairs, but perhaps you can take your inspiration from it and host your own Haunted Ball at home, with two or three of your nearest and dearest. Now that's a scary good time waiting to happen!
LA Dream Halloween Party
Another Halloween event that's just as famous is the LA Dream Halloween Party – although this one's in aid of the Children Affected by AIDS Foundation. Over the years it's an extravaganza that's raised over $36 million for the charity, and has provided hours of Halloween entertainment for children of all ages. A favourite of Hollywood celebrities, the LA Dream Halloween Party has seen some hugely over-the-top costumes over the years – but while it's expensive to set up and run, it's all in the name of a good cause. Fun and philanthropy at the same time – what could be better?
Kate Hudson's Pacific Palisades Party
We don't know if we'd automatically think of Kate Hudson when running through the biggest and best Halloween parties, but apparently the actress throws quite the annual bash! Hosted at her home in the Pacific Palisades, it's an event that's hotly anticipated every year, and one that draws a hugely popular A-list crowd. The costumes are insane, the entertainment is off the chain, and the price tag is anything but tame. Sounds like an epic party to us – Happy Halloween!