Top casino trivia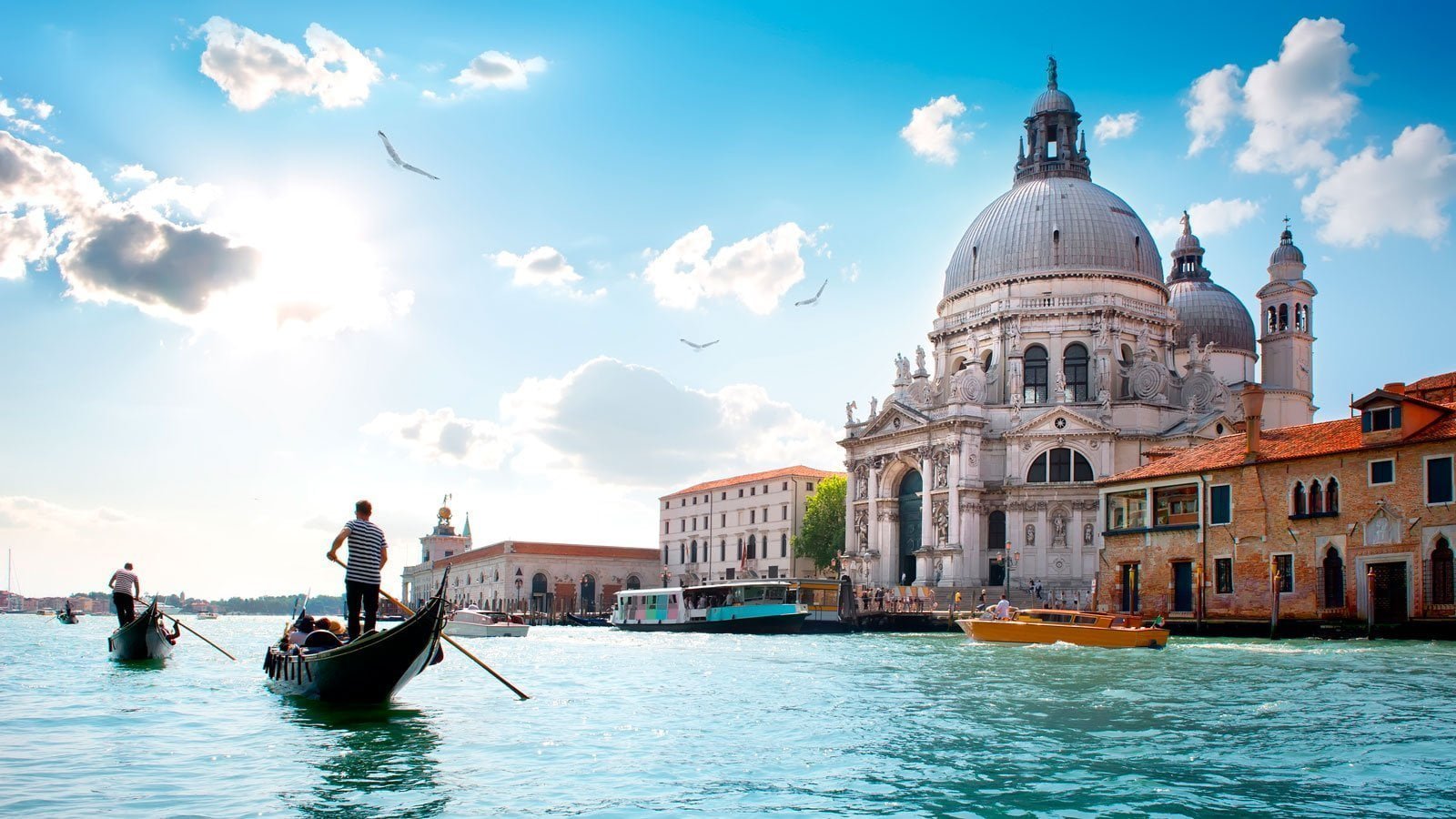 As an online casino fan, you love playing, winning, and enjoying all the entertainment your casino has to offer. But how much do you actually know about casinos, online casinos, and gambling in general? To help you learn more about your favourite pastime (because you've got to take a break at some point, right?) we've gathered together our favourite casino facts and trivia. Take a look and get ready to impress at your next pub quiz!
1. It's an Italian thing
While the popularity of Las Vegas might have you thinking that casinos were originally an American invention, in fact they go back further than the origins of The Strip, all the way to the early 1600s. For context, that's only a few years after the playwright William Shakespeare died, so probably a lot longer ago than you might have thought.
In fact, the word 'casino' actually derives from the word 'casa', meaning 'house' in Italian. So the phrase, 'the house always wins' – that's where that comes from. More than this, the first recorded gambling activities actually date back to 1638, in Venice, and it's from here that the practice of gambling eventually grew. Grazie mille, Italy, grazie mille.
2. The first casino was also an Italian thing.
As we just mentioned, the first instance of organised gambling can be traced back to Venice in 1638, and it's here that the first gaming establishment opened its doors. In order to prevent citizens from betting on games of chance in the streets (that's how popular the pastime was becoming), the city instead opened the 'Ridotto' – literally a private room in which people could enjoy their favourite games in a dedicated space. While the casino was closed in 1774, Venice's famous Casinò di Venezia carries on the proud tradition of Italian gambling, and keeps the spirit of the Ridotto alive, thanks to being housed in the same building. So if you're thinking about taking a trip to the home of gambling, Venice is where you need to be!
3. Sisters are doing it for themselves
The gambling industry isn't just a man's world – women have been an integral part of it too, as far back as the 1800s. In fact, it was a Frenchwoman, Eleanore Dumont, who founded a Blackjack casino in California in 1854, leading the way for women to make their mark in the gaming landscape. While known for dealing Blackjack, Eleanore played the game at the same time too, so skilfully that she won most of her games – a fact recognised by the industry when she was nominated to the Blackjack Hall of Fame in 2006.
It's not just Blackjack where women excel in gaming – it's Poker too, at least if Annette Obrestad has anything to say about it. This teenager from Norway went on to win the first World Series of Poker Europe main event in 2007, just a day before her 19th birthday. To this day, she remains the youngest ever person to win a WSOP bracelet. Now that's what we call girl power!
4. One spin, one $39.7 million win
Ever wondered what it would be like to place a bet on a Vegas slot and walk away a multi-millionaire? Well, that's exactly what an LA software engineer did when they wagered $100 on the Megabucks slot at the Excalibur Casino. One spin is all it took, and the machine returned a life-changing jackpot of $39.7 million – the biggest jackpot ever won on a slot machine, and a record that still stands to this day. Want to repeat the same winning feat yourself? You'll have plenty of opportunity to do so, especially with more than 200,000 slot machines available to you in Vegas alone. It's going to take some serious luck to break that $39.7 million record, but it'll sure be a lot of fun trying!
5. One virtual spin, one €17.8 million win
Want to win millions but don't want to leave the house? Then online gambling is for you – no need to leave your home, no need to even change out of your pyjamas, and you could be a multi-millionaire in seconds. Definitely our kind of gaming!
Turns out, it's a kind of gaming that suits thousands of people round the world – including one lucky player from Finland, who won an unbelievable €17.8 million playing the Mega Fortune slot in 2013. Not bad for an online casino win, and a record that's yet to be broken. UK player Jonathan Heywood came close though, when he won an amazing £13.2 million on the Mega Moolah progressive slot, all for the modest sum of 25p. Record-breaking jackpots right from the couch? Sign us up!
6. The capital of gambling is…
NOT Las Vegas, funnily enough. So don't put that down as an answer if you're ever asked in a quiz. No, strange but true, when it comes to the current home of gambling, that title rests squarely with Macau, China, a gaming wonderland filled with 33 different casinos and boasting £2.15 billion in revenue in 2017 alone. It's also home to the Venetian Macao – the second-largest casino in the world, featuring an unbelievable 10,500,000 square feet of floor space! That's a lot of slot machines, and a lot of winning opportunities. We know where we're taking our next overseas vacation!
7. Casinos exist outside of time
Which is another way of saying that most casinos don't have clocks. Strange but true. So if you ever want to know what the time is in a casino, you'll have to check your watch or your phone, and keep tabs on your own gaming session. Of course there's a reason behind this – casinos want you to concentrate on your gaming and not worry about what the time is or how long you've been at it. No matter what time of day it is, they want you playing and enjoying all the entertainment they have to offer. Because any time is winning time.
We don't know about you, but reading about casino trivia has made us all the more excited about creating some of our own! If you want to go down in the record books, your online casino is the best place to start. Just log on, place your bets, and you could soon be making gambling history!