Valley of the Gods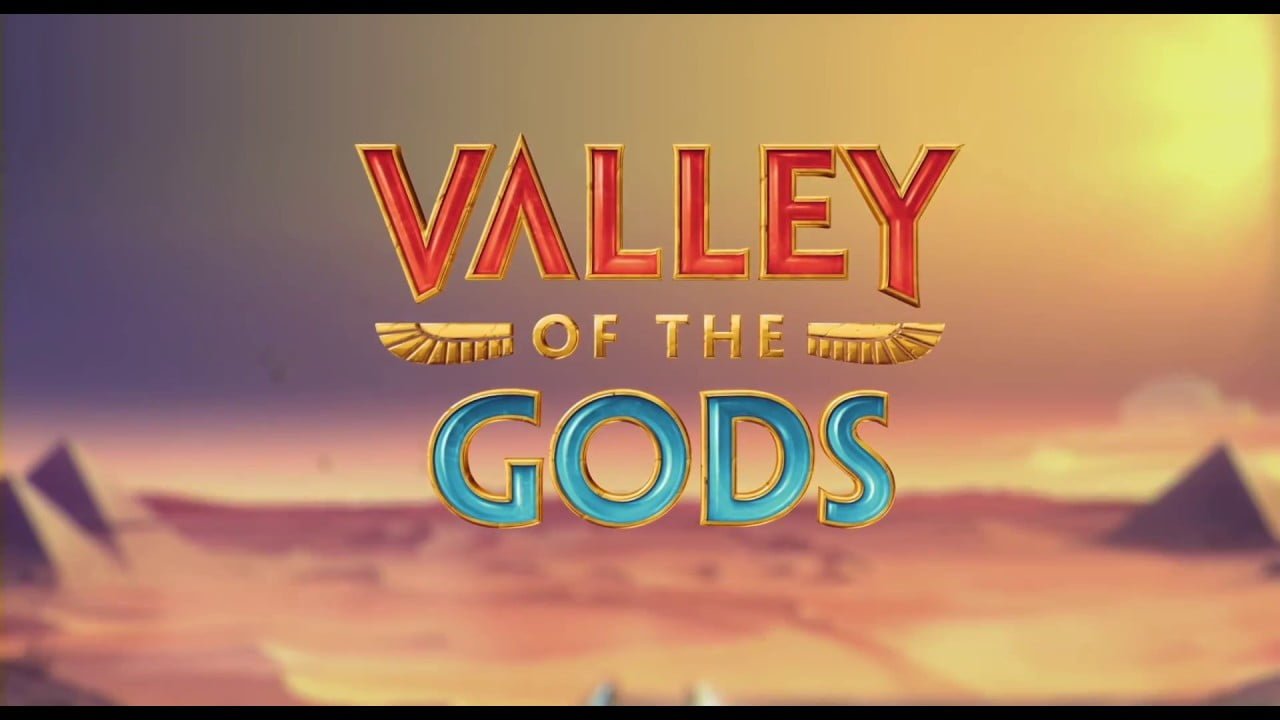 Annddd…. A new Yggdrasil Gaming slot on our hands over here! This one is called: "Valley of the Gods"…. It sounds pretty magical right? Your classic 5-reel and 45 payline slot with an Egyptian-theme to it yet, something is different about this one. The symbols on Valley of the gods are really interesting and takes me back to the movie, Mummy. From Egyptian gods to hieroglyphics, you won't be bored playing this game.
As always, be sure to set your betting range by clicking "Coin Value" and make sure that "Autoplay" is either on or off, depending on your preference. Again, Autoplay will continuously spin the reels for you so you do not have to. Some people enjoy sitting back and watching the reels spin but, I always find it more fun to spin them myself, make the coins last longer 😛
The goal of Valley of the Gods is to destroy all of the "blockers" in order to activate the Scarab Collections. You do this by hitting winning combos and getting respins to unlock more bonus features. Sounds easy enough right? Once you activate the Scarab Collections, you will get 2x your wager and for every 5 Blue Scarabs, you get +1 multiplier. Remember, you will have to activate both Scarab Collections in order to get one extra life (collect 5 Red Scarabs in order to earn an extra life).
Will you venture into the Egyptian dessert to play this slot?
Happy Spinning 🙂