Wacky Panda!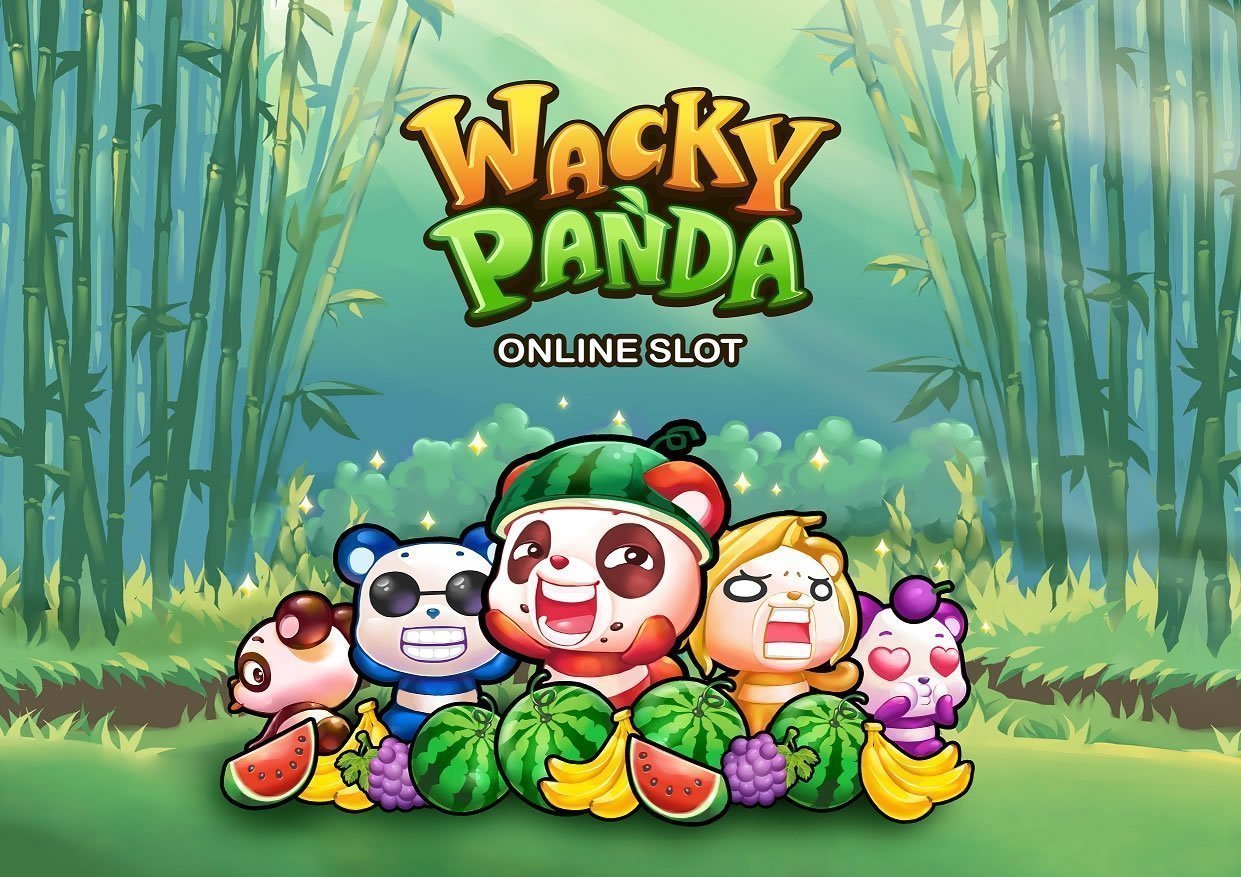 If you like Panda's, this is your slot. Wacky Panda features a small group of odd looking pandas set in a bamboo backdrop. This is a newly released slot with only 3 reels and 1 payline, very different from the slots you're used to seeing today. Takes you back to simpler days. The RTP is sitting right around 96.5 % which is pretty typical for a slot.
You won't get a huge payout by playing Wild Panda since the highest jackpot is about 3,333 coins landing on 3 of the scatter symbols however, you can score 10-15x multipliers. While the jackpot might not be awe-worthy, you can actually win larger cash bonuses. This definitely isn't Microgaming's best game however, it brings a certain uniqueness in the Asian-theme slot inventory, no?
Tell us what you think 🙂
Happy Spinning!