William Hill signs with Vegas Golden Knights!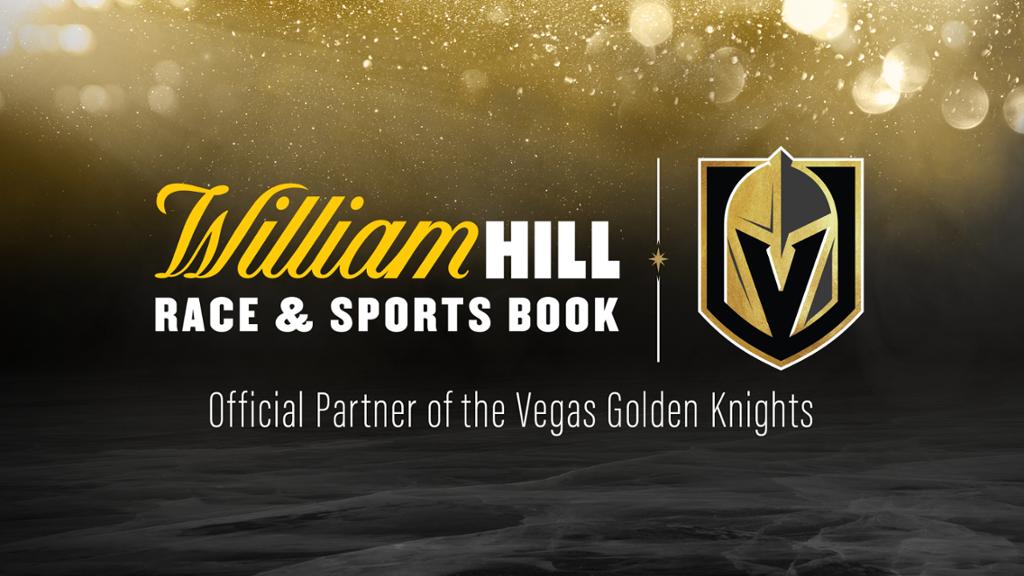 You're probably thinking, what's a sportsbook doing partnering with the NHL? William Hill has recently announced that it's partnering with Vegas Golden Knights in a multi-year deal in an attempt to engage people of legal gambling age.
The NHL has a massive amount of people watching as well as a large fan-base. William Hill will be taking advantage of this in a huge way. They intend to include a very visible TV banner in the hockey arena. Mainly displayed in the T-Mobile Arena during intermissions. You will also find proof of this partnership on William Hill's website.
William Hill has been operating for decades and the bulk of their revenue comes from the UK. They do however have a massive amount of sportsbooks in Las Vegas where they plan to expand their market.
We are pretty excited about this. Anyone else?
Happy Spinning 🙂