Winter is Coming with Snowmania, RTGs New Slot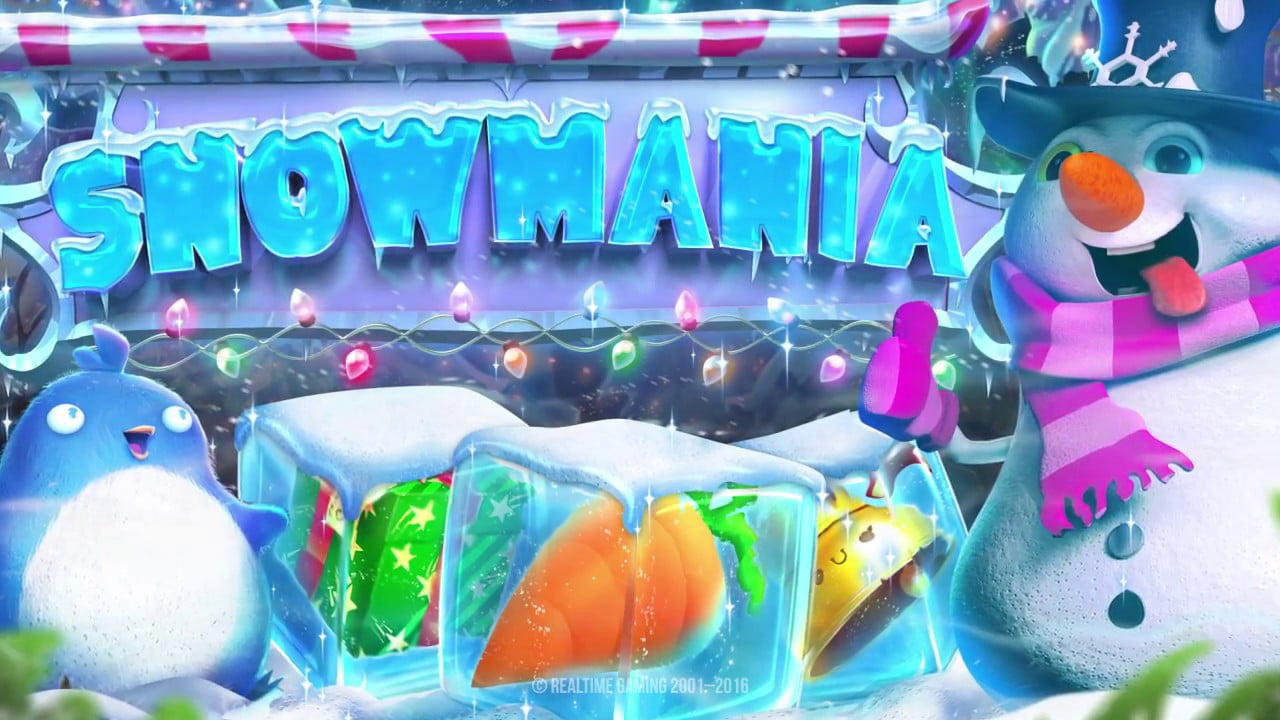 Get ready for winter with RTG's new Snowmania Slot. A combination of Disney's Frozen and Ice Age combines into one magnificent slot… how could anyone not want to play this!?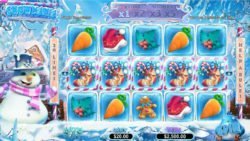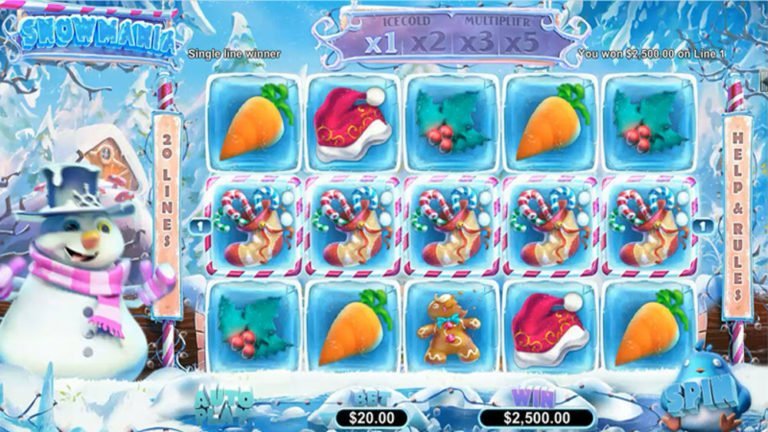 Snowmania is a classic 5 reel slot offering 20 fixed pay lines. The fixed pay lines do mean that you have to bet on all paylines per spin however, you are able to control how much you wager.  Fun or dangerous? Here comes the fun part, wilds, symbols and features! Snowmania is a relatively easy and exciting slot to play. Although this slot does not give you any scatter pays, they have Crushing Symbols and Morph Magic. Crushing Symbols crush the winning symbols allowing new combinations to form. This cycle continues until there are no more combinations to crush.
The Morph Magic symbol kind of relates to the Crushing Symbol however, this one increases your payout size and is awarded on a multiplier basis. Snowmania also has a free spins mode (although difficult to trigger) that can be re-triggered awarding up to 15 free spins!