Wolf Cub Slot release!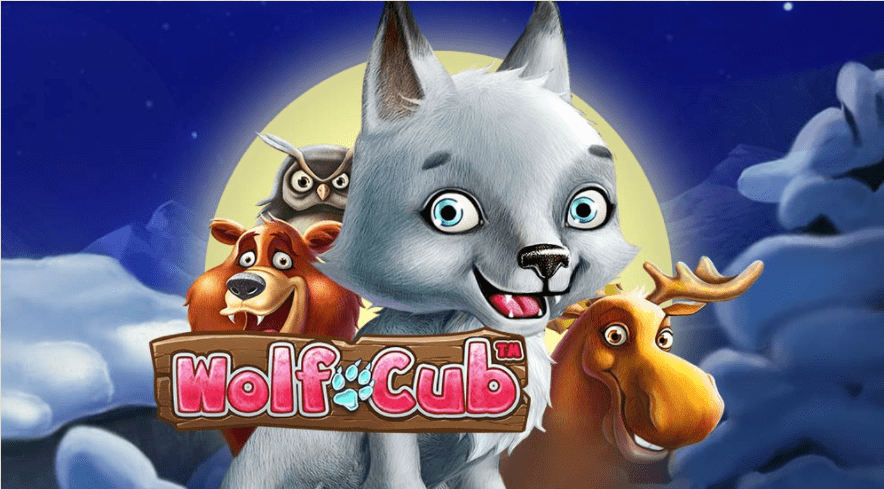 As September is right around the corner, let's talk about the much anticipated Wolf Cub slot release from NetEnt. Now, we can't really call this a slot release only for the fact that Betsson players have been enjoying this game since February… I know I know, unfair! I will however, continue to narrate as a slot release. This is a winter wonderland-themed slot with cute symbols such owls, lynx, bears and moose! It does have the classic 5-reel and 3-row layout.
The wild symbol is a paw-print and you can also look forward to a Blizzard feature. You can hit this gem by filling reel 1 with one symbol during any free spins round and voila, jackpot. Who doesn't love a good NetEnt slot? After all, their graphics are usually above par and they have a ton of bonus features. And maybe this is just my opinion but, their slots are always so much fun to play… it's similar to playing a video game. They just suck you right in.
Tag someone in the comments who needs to test out this Winter Wonderland!
Good Luck and Happy Spinning 🙂