Yggdrasil Will Soon Launch First Game with Nitro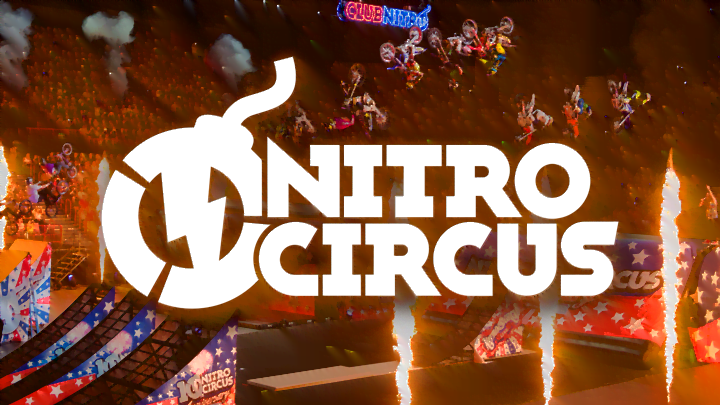 Firstly, the integration between Yggdrasil and Nitro was primarily made due to Yggdrasil's growing interest in action-packed sports slots. This is right up Nitro's wheelhouse.
The Nitro Circus slot game is all part of their new campaign 'You Got This' which will be part of their upcoming Europe tour at the end of this year.
We are all incredibly excited about this partnership as well as the launch of their first game. This is the budding relationship of two relatively new brands with a fresh look on just exactly what the industry is capable of. We should expect to see a lot more exciting prospects in the coming months from these two.
Just how excited are you for this game!?
Happy Spinning 🙂