3-reel slots vs 5-reel?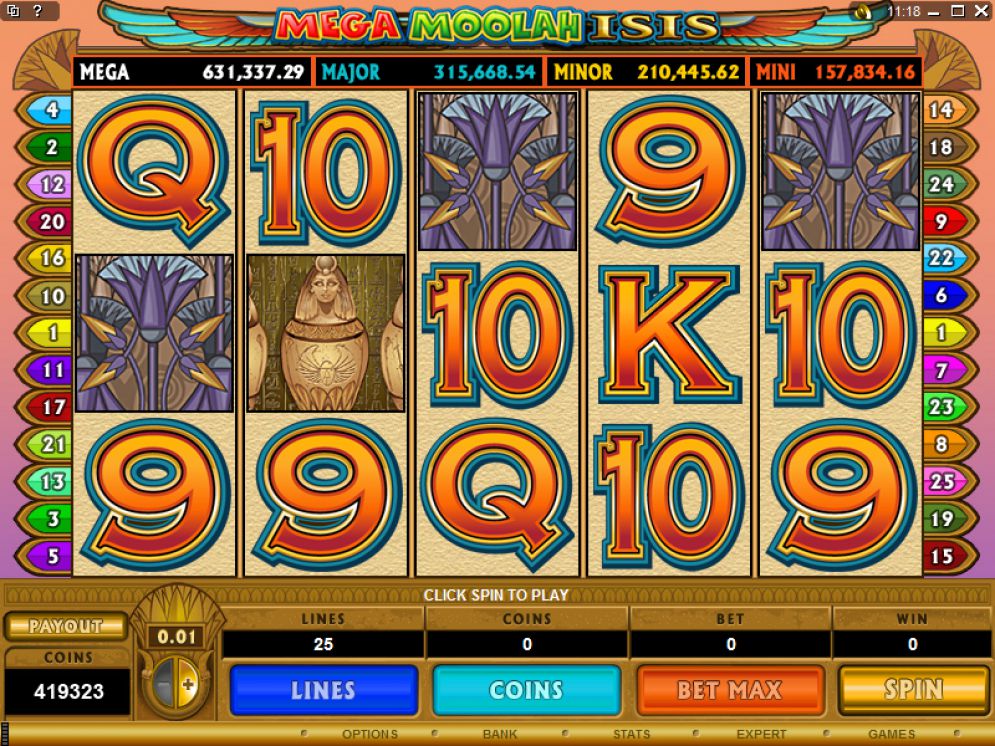 So you're relatively new at slots. Maybe you've just started playing and learning today. Perhaps last week or last month. Either way, depending on your comfort level, we're going to lay out the basics for 3-reel vs 5-reel slots and what you need to know.
3-reel slots: they are typically referred to as 'classic' slots. The first slots ever released were based on a 3-reel system. 3-reel is typically suggested for newer players because it tends to be more basic and straightforward. The graphics are simple in nature as are the gameplay tactics.
The biggest benefits of a 3-reel slot are certainly their simplicity. Your bankroll will also last you much longer playing only 1 or 2 lines vs 3 or 4. However, on some much older 3-reel slots, the big payouts are generally reserved for players betting the maximum bet.
3-reel slots also tend to have lower volatility which means, it might payout more frequently, but the payouts will be smaller
5-reel slots: They have an additional 2 reels to their classic counterpart. With more paylines added, it gives you a chance to hit more paylines and therefore, more wins. While there are more winnings to hit, the payouts tend to be smaller. So you might see yourself hitting winning paylines more frequently as opposed to their 3-reel counterpart, although your bankroll might look the same.
Many 5-reel slots don't have the same payout setup. For instance, some can have a higher frequency of top-paying symbols. 5-reel slots will also have more bonus features (wild symbols which replace all regular paying symbols, free spin features etc). Most newer 5-reel slots will also have a higher RTP. You may not see your winnings as frequently but when you hit them, they'll be fairly large.
So what will you be playing today? 3 or 5-reel?
Happy Spinning 🙂