Add a little luxury this Valentine's Day!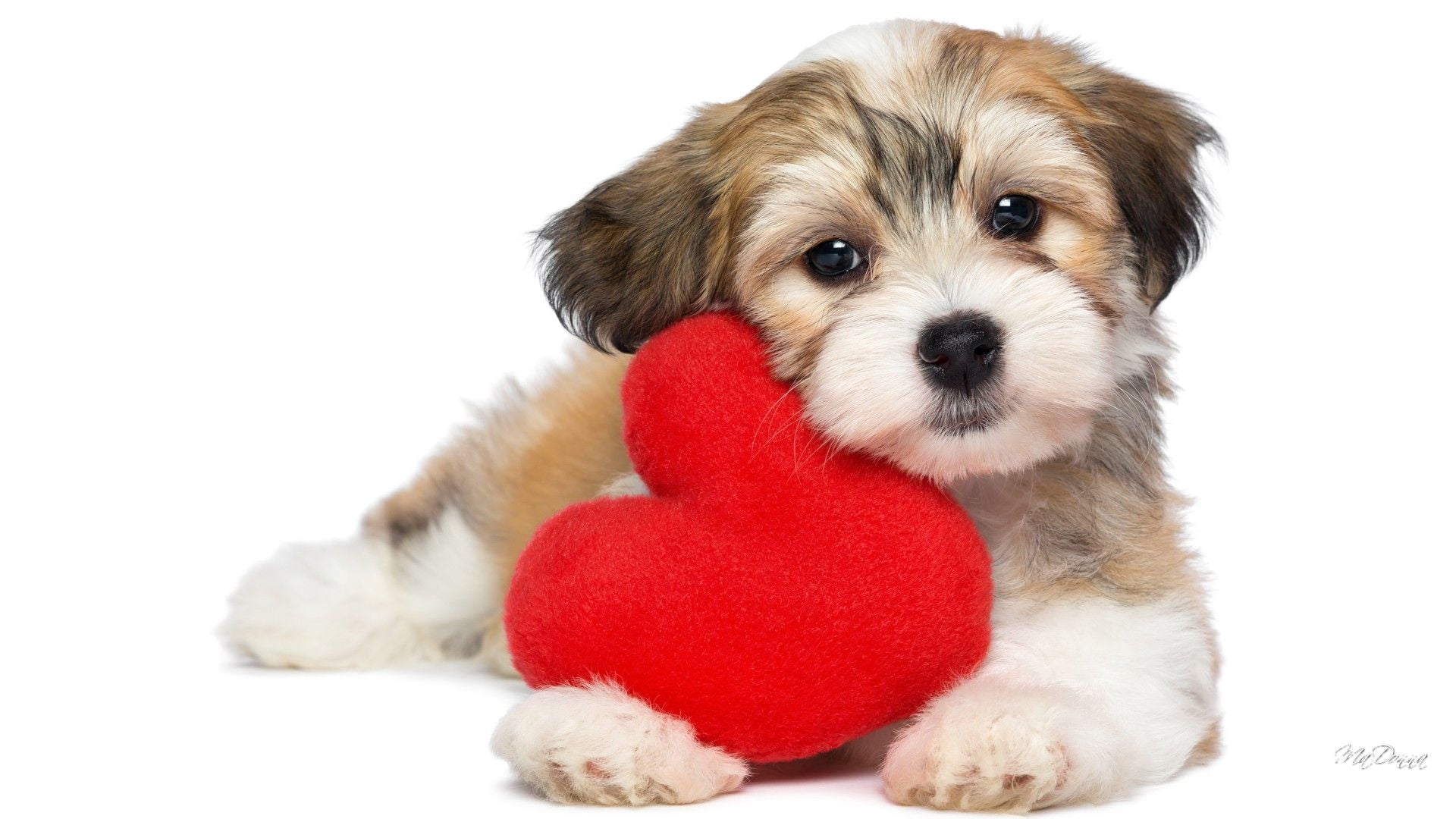 It's the month of love and that means showing your significant other just how much you mean to them – if you're into that kind of thing of course. If you're not, make a date with Netflix on 14 February instead. But if you're all about hearts and flowers and you've got a casino jackpot to spend, you might want to add a little luxury with some celeb inspiration and other lavish ideas we've rounded up.
Jewellery
If it's good enough for the Beckhams, it's good enough for our list. In fact, it might be a little too good, as the gift we're referencing is an $8 million Bulgari diamond necklace that David Beckham gifted to Victoria in 2006, and which she subsequently showed off in dazzling style at the Met Gala later that same year. We don't know if your budget stretches to the same kind of price tag, but if your partner's into sparkly somethings, jewellery is always a good bet.
Just ask Channing Tatum, who also followed suit and gave his (now ex) wife Jenna Dewan a $10,000 ring for Valentine's Day, also in 2006. If you're a fan of The Bachelor and The Bachelorette, you'll be interested to know that the ring was designed by Neil Lane, famed jeweller of choice for the popular dating shows. Unfortunately the Tatum/Dewan pairing ultimately went the same way as many Bachelor/Bachelorette relationships, but that doesn't mean buying your loved one a fancy ring isn't a great idea all the same (plus: brownie points for days!).
A weekend away
Forget the usual mini-break in a nearby bed and breakfast – this year if you want to do something really special for your partner, plan a getaway that involves airplane tickets as well! We're thinking somewhere unusual, like Helena Bay Lodge in New Zealand. For up to $3,100 a night for a villa (because you need a villa for Valentine's Day), you'll enjoy supreme privacy and five star service every minute of the day, starting with a gourmet breakfast and including cocktails, canapés and dinner, with stargazing next to a gorgeous outdoor fire pit. Indulge in complete luxury with an on-site spa and Turkish sauna, and turn Valentine's Day into your most romantic weekend ever.
Of course if you want something slightly more traditional but every bit as breathtaking, there's always Hawaii – more specifically the Four Seasons Resort Lanai in Lanai City. In case you didn't know, there's more to Hawaii than pristine beaches and crystal-clear water (although that's pretty epic on its own). Book your Valentine's stay at this luxurious resort from $1,100 per night and you'll also be able to enjoy all the comforts and privacy of its secluded island location, from horse riding and sailing to golf and tennis, as well as a couple's spa experience and a delectable five-course dining menu complete with wine pairing. One weekend here and you won't want to leave until next Valentine's Day.
Sunglasses
Obviously not just any sunglasses – designer sunglasses, specifically the Chopard de Rigo Vision sunglasses for €340,000! Yes the price tag is a little ouch, but when it's eyewear made by two of the world's biggest luxury companies, what do you expect? Of course, you'll get fantastic quality for your money, and opulence too, in the form of 24-carat gold and 51 river diamonds for the ultimate in sparkle. Your bank account might take a bit of a hit with this one, but at least you'll know that every look you get from your partner afterwards will be one of love.
Flowers
We can't believe this wasn't first on our list. At the very least you should be giving your partner flowers for Valentine's Day, either sent through a florist or delivered in person. Justin Bieber is one celeb who definitely knows how to say it with flowers, having filled then-girlfriend Selena Gomez's home with hundreds of sweet-smelling blooms including tulips and the must-have roses too. The cost? A mere $2,000, although this was back in 2011, so we're not sure what that would be at today's prices. Don't be intimidated though – it's not necessary to be quite so extra. A simple bunch of flowers and a heartfelt sentiment will do. Throw in a piece of jewellery and a delicious meal out, and you're onto a winner!
A cellphone
Is a cellphone really a romantic Valentine's Day gift? It is if you're part of the Knowles family, because that's exactly what Jay-Z gave to Beyonce one year. Of course it wasn't just any old phone – it was a spectacular $25,000 platinum-encrusted phone, given to her at the beginning of the iPhone craze, so you just know it was the latest and greatest at the time. If you're thinking of following suit, you don't have to drop $25,000 on a phone, but don't come with an old Nokia either. Although now that we think about it, the battery power would be insane, so it could actually be an option.
A handbag
Now we're talking! Some serious designer merch, like a little Louis Vuitton, Gucci, or even Hermès, if you're feeling generous. Or, if you've got a casino jackpot burning a hole in your pocket, why not go all out and show how much you care with the 1001 Nights Diamond Purse by the House of Mouawad. Of course, this isn't just any handbag – it's the most expensive handbag in the world, with a whopping price tag of $3.1 million! And no wonder, when you consider that it was crafted by 10 different designers over a period of 8,800 hours. That's just the workmanship though – the materials themselves are something else entirely. We're talking 4,517 different yellow, pink and transparent diamonds, adding up to a monumental 38,192 carats. Plus it's heart-shaped too for a little added Valentine's fabulousness. We hope that for that price, it comes with its own bodyguard as well!
So there you have it – some of the world's most luxurious Valentine's ideas. Will you follow suit, or will you come through with your own unique gift experience? Whatever you decide, we hope the day is filled with romance – and casino jackpots too!
Happy Spinning 🙂