Betsson goes mobile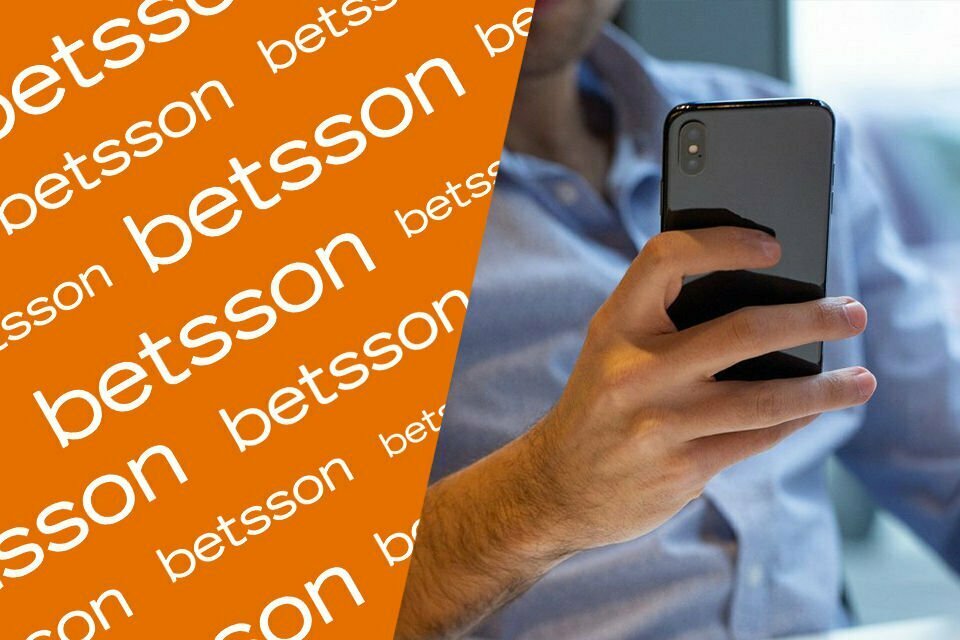 Betsson goes mobile! What's better than a sportsbook? A sportsbook app, of course! At least, that's Betsson's approach. Which is why their new mobile sportsbook app has finally launched in Colorado. After having been previously postponed in 2021, this is exciting to see unfold.
Let's face it, in 2022, almost everyone is on their mobile phones. It's become more of a rarity to sit down on a PC and gamble online. Or do anything online for that matter. Than it is to pull out your tablet or mobile and shop, gamble, online bank etc. The world is basically full scale digital and Betsson is here for it.
Betsson is making waves!
Having partnered with one of Colorado's leading gaming providers. Dostal Alley, Betsson's new Business-to-Consumer (B2C) mobile app will fall under its Betsafe brand. Giving players more choice and more convenience than ever before. Putting more control in the hands of players is a smart move that will surely benefit everyone for years to come.
After having undergone meticulous technological and legal planning and preparation procedures leading up to the launch, Betsson's sportsbook is now ready for US users to enjoy. Offering bettors a range of wagers on a wide variety of sports. As well as competitive odds, regular promotions and world-class payment mechanisms. The app is also compatible with both iOS and Android operating systems. Giving bettors premium flexibility and a quality gambling experience. Players deserve convenience.
With all certifications in place, and all compliance processes having been taken care of, the mobile app is set to give bettors the best in sporting entertainment at a moment's notice. Betsson made sure it's not just casino betting that's available via mobile. It's sports betting too. And the increased availability it offers is sure to be a hit with sports fans. I think sports betting is particularly important to have available on mobile. Often times, we watch sporting events at a live event, a friend's house, or even on our phones. Having this convenience is huge. Get ready to place your bets!