Black Diamond, Spartan Slots and Box 24 have been given a face lift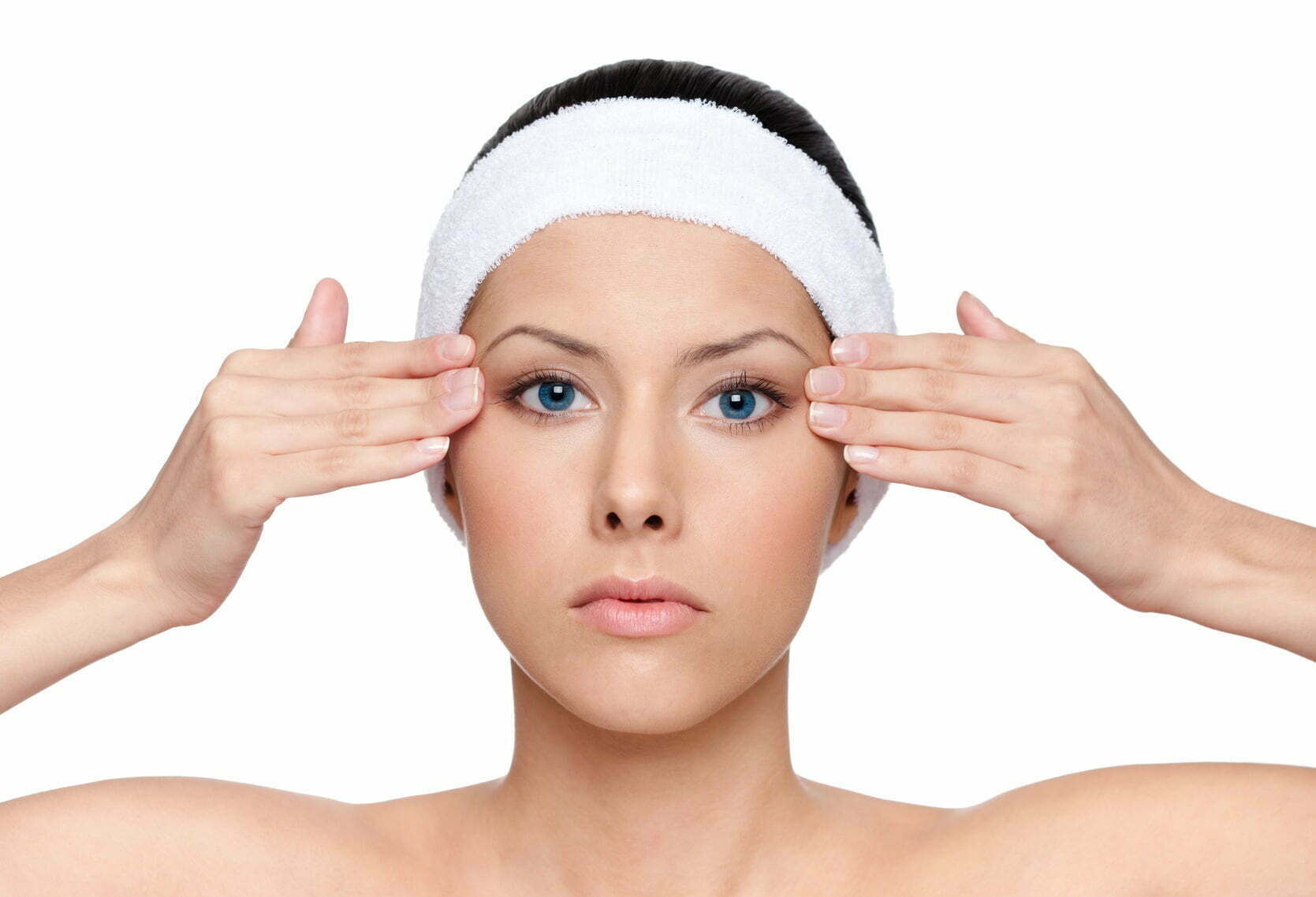 If you guys play Black Diamond, Spartan Slots or Box 24 on the regular, then I'm sure you have already noticed that the site's interface has some pretty major changes. If you don't already, you should definitely start seeing as though they have been given a little face lift 🙂
There is a new design that has additional features of course. You can now deposit using Bitcoin! Now even though this is only available for deposits, we have discussed how Bitcoin is having a huge impact in general, let alone in the online gaming world.
Players can now deposit as little as $10 via Credit Card! This definitely makes playing on those sites far more accessible. A Starbucks latte costs nearly $10!
That's it guys, keeping you updated here at nodepositnonus.cc with all things gaming-related.
Happy Spinning 🙂