China's Band on ICO's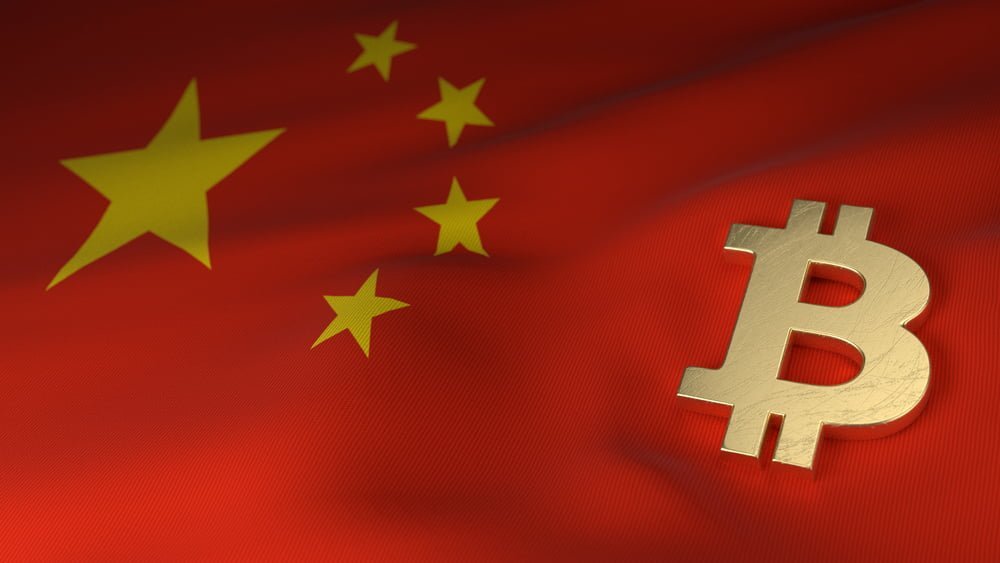 Before we get started on this juicy piece of information, let me share with you the meaning of an ICO. Humour me 😛 An ICO is an initial coin offering which is an unregulated method in which to raise funds for a new cryptocurrency. Mainly used by startups to cut the bureaucratic red tape required by the bank. People who create ICO's still need to create a plan with regards to the scope of the project etc however, it's a much easier process.
China decided to ban ICO's and South Korea will surely follow in their direction. However, China's ban doesn't necessarily mean they are completely abandoning cryptocurrencies. China's ban was due to the fact that their market was overflowing with scams, unregulated ventures and a drain on their financial market. While we get China's decision to ban ICO's, Bitcoin and Ethereum have fallen since last week due to this ban. Ethereum was hit much harder than Bitcoin as their platform was directly impacted.
The ban is considered a much bigger deal than people are making it out to be and anyone who trades in the cryptocurrency market should most certainly be following this news very closely. For now, all this means is that startups in China cannot use ICO's to raise money. This could mean less startups in general and the few that do make it through traditional norms, will likely dominate the market.
What do you guys think? Will you pull out of crypto?
Happy Spinning 🙂