Christmas was good for Nevada!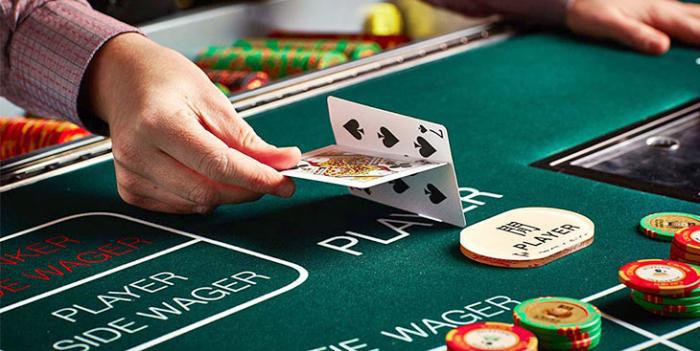 The Nevada Gaming Revenue has just released a statement acknowledging their revenue increase. Apparently there was a surge of High-Roller Baccarat winnings from late November which brought in bucket loads of money.
Just to put a little perspective on how big of a deal this is, the previous year, the Nevada Gaming Revenue announced its revenue at $909 million with this year sitting at a cool $967 million. Forgive me if I'm having a difficult time wrapping my head around these numbers when the idea of picking up a $20 on the ground sounds wildly exciting. Just me?
To add to my point above, Baccarat accounted for over 50% of this Gaming Revenue increase. So where did all of these high-rolling Baccarat players come from? Baccarat can be a highly volatile game however, played right with a dash of luck and its profits can be astounding.
Anyone else thinking of taking up Baccarat?
Happy Spinning 🙂