Could New York Legalize Online Poker?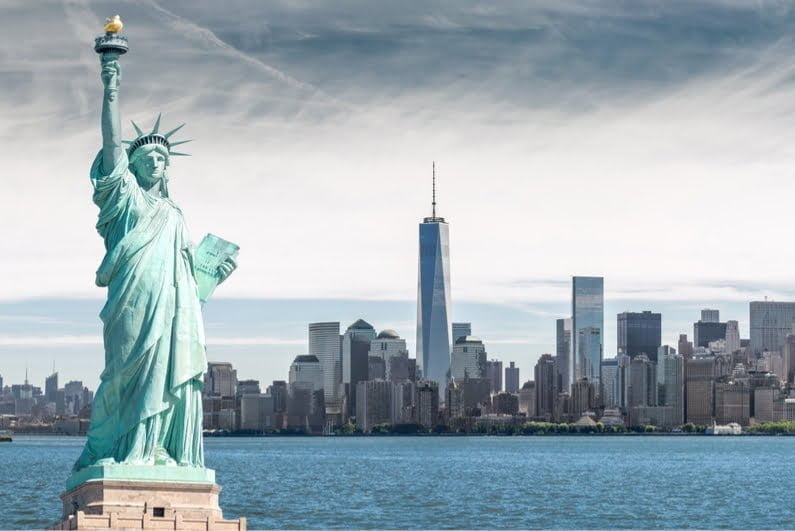 This year is proving very interesting for the online gaming community. Much anticipated, New York may very well be making online poker legal. Other states to make the recent jump include New Jersey, Delaware, Nevada and Pennsylvania. Realizing it's massive profits for communities as well as states as a whole, I believe this is where the heavy push comes from.
The official scoop is that, Senator Joseph Addabbo has filed a motion to Upper Chambers to legalize Online Poker. The outcome is still uncertain in today's market. To make matters even more complicated, there is a new Wire Act Opinion come forth by the Department of Justice stating that this wire act only applies to online sports betting. Hmmm… this certainly muddies the waters going forth.
Who is in favour of making Online Poker legal in New York?
Give the people what they want!