Gold Bricks Launch!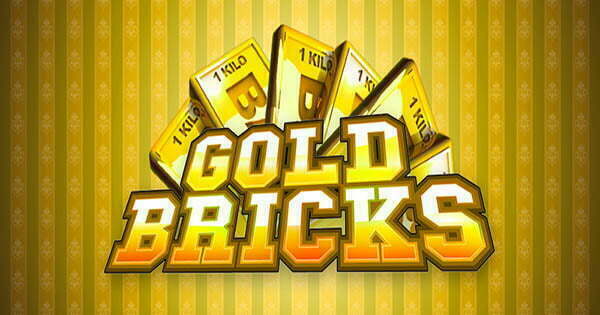 Rival's latest video slot recently launches at Desert Nights Casino! Stack your golden bricks as high as you can with the Gold Bricks symbol as the slots wild ready and stacked to fill your entire reel. Get ready to be mesmerized by the Gold Bars and Shiny Sevens that sway around the reels as you spin them. The Lucky Fruit symbols (cherries, watermelon, plum) also add a little pzazz to the game.
Gold Bricks gives you 360 different ways to win and you can play for as little as 0.01 coin per spin. With so much gold in the background, it IS hard to focus on anything else however, once you manage to take your eyes off of the shimmering gold, you can start to make some real money!
Click here to sign up and start playing for your shot at the big jackpot.
Happy Spinning!