Hong Kong Tower Slot Review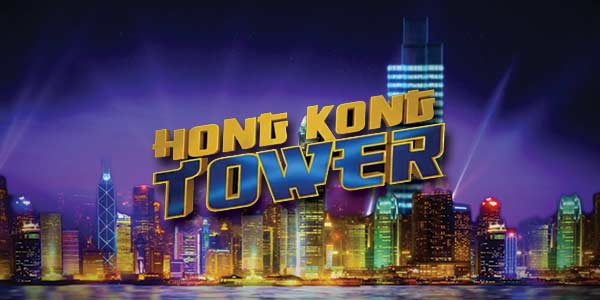 Powered by Elk-software, this 5-reel and a whopping 99 pay lines video slot will be sure to keep you entertained for hours. Hong Kong Tower slot has crisp graphics and the animated reels have a Vegas-like feel that draws you in.
As always guys, adjust your betting sizes and pull up a pay table to ensure you're on your A-game. I'm reeeaalllyyyy excited to dive into this feature for Hong Kong Tower slot. There are 4 "strategies" in this game: Optimizer, Jumper, Leveller and Booster. The Jumper feature raises your bet for 1 level after you win and resets it after a loss. Leveller will raise a bet after 5 losses in a row and the repetition will increase it by 2 more levels which resets after you win and lastly, Booster raises a bet by 1 after one loss and of course, resets after one win.
If you land on 3 or more Yin Yang symbols anywhere on the reels, you will get one entry into the bonus game AND an additional 1-2 extra lives depending on how many symbols you triggered. Not bad right? Hurry up and check out this high quality, colorful slo!
Happy Spinning 🙂