Innovation: Online Slots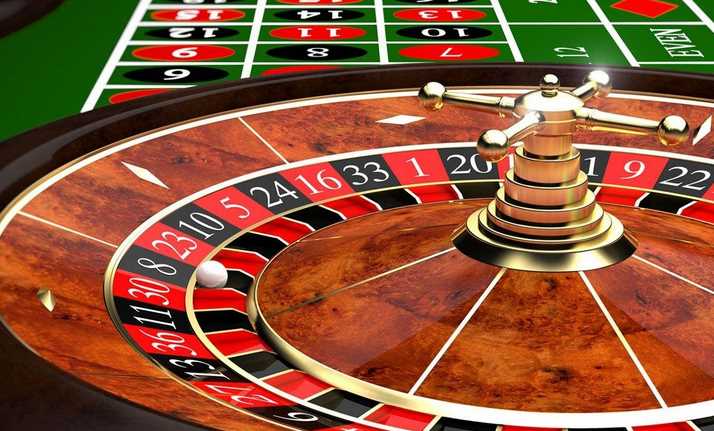 Innovation is a beautiful thing. Especially when it comes to online slots.
What's making headlines in the world of slots? As technology improves, gaming innovations are becoming more cutting-edge, giving players more ways to be entertained, and more ways to win. And with slots being so fast-paced, and so popular. There's plenty to excite and delight both new players and seasoned pros. Let's take a look…
Innovation at its finest – Skills-based casino games
Although skills-based games such as Blackjack and Poker already exist. The trend is catching on in the world of slots too. Talk about innovation. Combining chance with the ability to influence the outcome of a game. While the RNG is still in play when it comes to payouts. Skills-based components are being introduced too. Such as target shooting. Tapping a button in a particular sequence. Using a joystick as a control, or entering various patterns. With video games enjoying continued popularity. The need for players to be equally challenged in the gambling space has arisen. Which makes for more engaging and entertaining slots all round. Do you have the skills to come out on top? You'll have to play to find out!
Multi-screen slots
Why play on one screen when you can play on many at the same time? That's the idea behind multi-screen slots. A function that allows you to play multiple slots at the same time. While increasing your enjoyment, and your winning potential. Innovation at its finest. No need to play one slot on its own and then move to another. Now you can enjoy all your favourite slots at once for the ultimate player experience.
Wearable device slots
Online gambling has already entered the mobile space. Which is quite an innovation in itself. With easy access to online casinos via cell phones and tablets. Now it's taking the idea of gambling on the go even further. With casino access via wearable devices as well. With slots for smartwatches already available, now it's easier than ever to play your favourite games while you're on the move. Premium access for 24/7 exhilaration.
VR casinos
What's more immersive than online gambling? VR gambling. The innovation that literally brings gambling home. While VR gambling is still in its early stages, there are providers that have begun to venture into the space. Such as SlotsMillion. The first provider to offer an actual casino experience through the power of VR technology. Simply put on your VR headset, and you'll be able to enter an actual live 3D casino, play games, interact with players, and place real money bets. Although the expense of a VR setup can be a barrier to entry for some. We could soon see more operators exploring the potential of VR gaming. Turning your living space into your very own personal casino!
Live dealer slots
Move aside live dealer Roulette, Blackjack and Poker. Here come live dealer slots. Ready to get in on the action! While live dealer games are standard now for most online casinos, the variety of games on offer keeps expanding in order to attract player interest. And now live dealer slots are making their debut. Ready to bring an authentic casino experience home in real time. What can we say, pure innovation.
It's an exciting time for online slots, and online casino gambling in general. So keep playing, and take advantage of all the innovations and all the winning opportunities that come your way!