Jumanji Slot Release!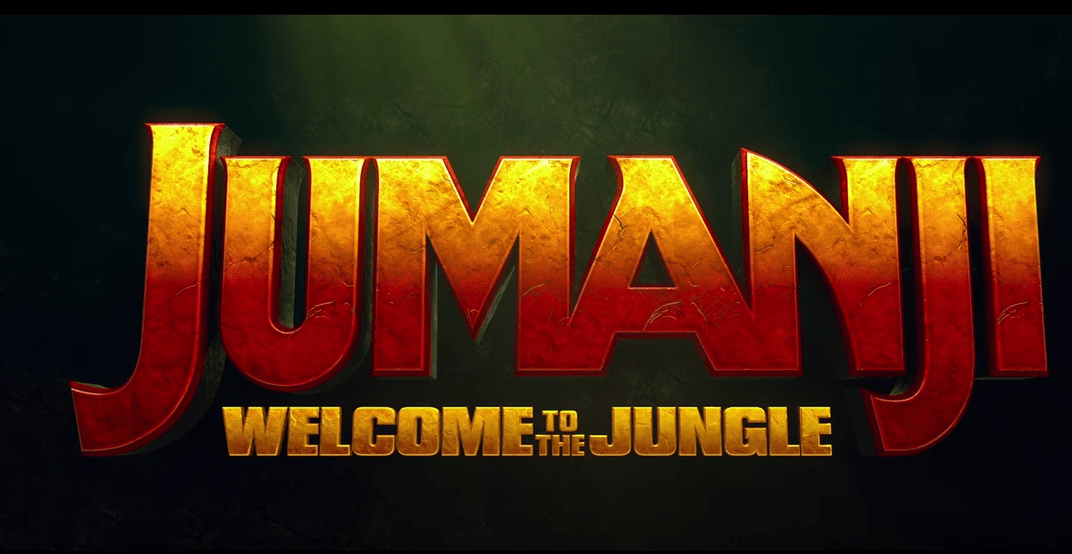 Who hasn't seen the movie Jumanji here raise your hands? Nobody? Good! This is a classic and when NetEnt released a statement of their upcoming Jumanji inspired slot release, we were all over that. We all know of the classic with Robin Williams but the remake with Kevin Hart and Dwayne 'The Rock' wasn't half bad either. A Blockbuster classic that has made millions in the box office.
This slot is carefully being launched and developed with a license from Sony Pictures as it is heavily branded. Securing these types of highly popular movie titles and making them into slot games is no easy feat and it is further proof that NetEnt is taking the online gaming world by a storm. They are diversifying and expanding heavily taking on newer and bigger challenges than ever seen before!
Get a sneak preview at the slot right here: https://www.youtube.com/watch?v=xP23GAjt5i4
Stay Tuned with No Deposit Bonuses.cc for the latest updates on Jumanji as it gets ready for launch!
Happy Spinning 🙂