Lifestyles of the rich and famous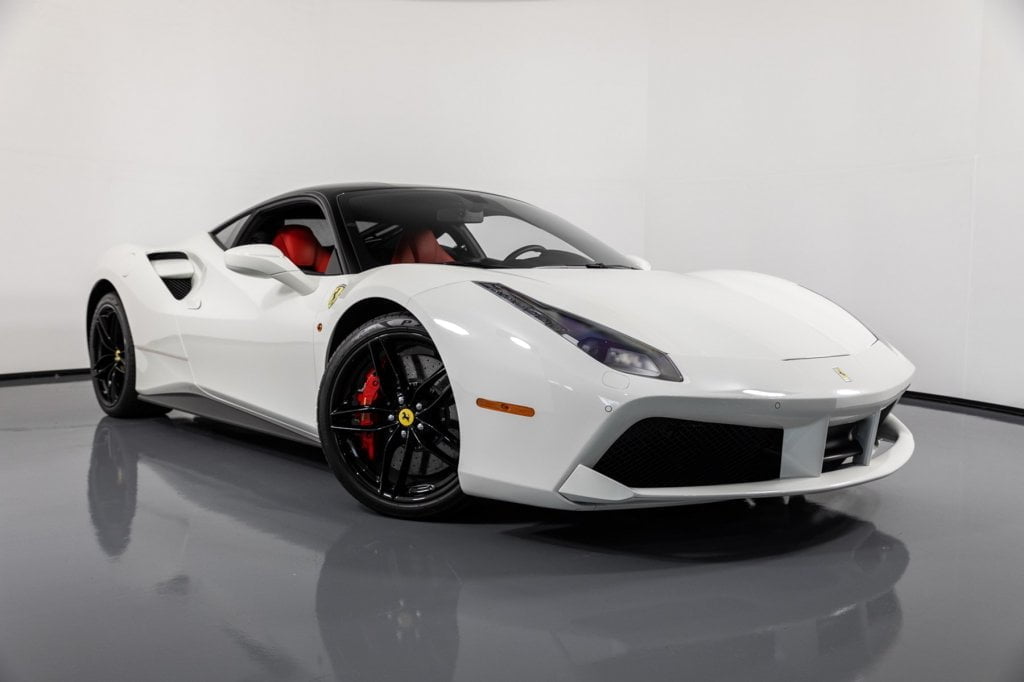 So you've hit your casino jackpot? Now what? First off, obviously a victory dance of some sort. But then? How do you begin to spend all that money and how exactly do rich people live in the first place? Let's take a look…
Fancy cars
If you like getting from A to B in style, we suggest dropping some money on a sports car or supercar – just like Cristiano Ronaldo recently did. The famous footballer is known for his sleek car collection, but his recent purchase of a $12.5 million Bugatti La Voiture Noire takes the cake! Said to have been originally built for the grandson of Ferdinand Porsche, Dr. Ferdinand Piëch, the Bugatti La Voiture Noire (or, 'Black Car') was commissioned to commemorate the 110th anniversary of Ferrari, and is said to be the world's most expensive car. With an 8.0-litre turbocharged W16 engine under the hood, the Bugatti has some serious power – and with its mammoth price tag, some serious cachet as well. You might not want a car quite as pricy as this particular one, but with a jackpot to spend, you'll definitely want to class up your garage with some new wheels.
A good night's sleep
Think you can't buy quality sleep? Think again! Believe it or not, a rejuvenating night's sleep is exactly what Troon Pacific in San Francisco is offering to ultra-high net worth individuals, through the creation of an entirely new type of living space. By incorporating soothing music, meditation and white noise through a built-in speaker system, and installing light-calming window shades, consistent air temperature, and every type of feature needed for comfort and mindfulness, Troon Pacific hopes to create the ideal environment for optimal rest. Since quality sleep is linked to increased health and productivity, it's no wonder that the uber wealthy would be interested in making bedtime as relaxing as possible – so they can make even more money when they wake up. We're not sure how much one of these living spaces would go for, but we have a good idea the bill would end in a lot of zeroes.
A sea cruise
But not just any random weekend cruise – rather a cruise all the way from Antarctic to the Arctic circle, with mind-blowing views and adventures along the way. That's what the SeaDream Yacht Club is offering with its once-in-a-lifetime cruise from the South Pole to the North, with the ultimate in luxury to sink into from morning till night. Get ready for the cruise of a lifetime, all in the 508-foot-tall superyacht, SeaDream Innovation. With 110 extravagant suites, each with walk-in closets, a dining space and seating area, you won't ever want to leave your room. When you do however, you'll have both indoor and outdoor dining areas to choose from, as well as three marinas, water sports, and an unending itinerary of events and excursions to enjoy. With the SeaDream Innovation expected to set sail in September 2021, there's still plenty of time to book your spot – but don't wait too long or you'll be left on dry land!
Happy Spinning 🙂