Microgaming Announces Upcoming Slot!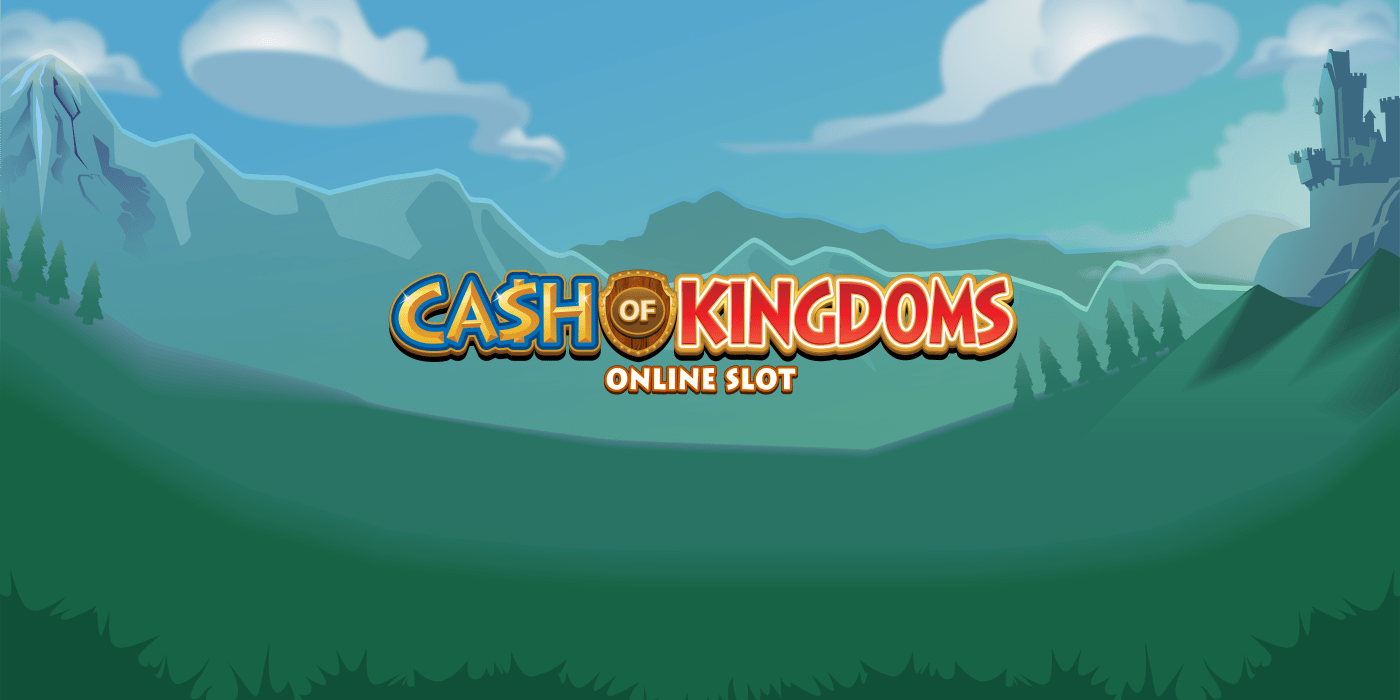 Who here isn't a fan of Microgaming? That's what I thought, absolutely zero hands because their slots are so well designed and crisp that you'd think James Cameron himself took part in it. The anticipated feature titled Cash of Kingdoms is a 5 reel and 15 payline slot with knights, mythical creatures, extensive archery and magic galore.
It's said to be extremely bright and colorful…. Perfect for a Spring release perhaps? This will likely be a higher variance slot and targeted towards thrill-seeking slot enthusiasts I would imagine. Microgaming is featuring a new bonus symbol 'Invading Wilds'. The Invading Wilds apparently set off a large display of arrows onto the reels. As to what these arrows do, only time will tell.
Stay tuned with us for all of the latest Cash of Kingdom Launch info!
Happy Spinning 🙂