Microgaming Donates 150K!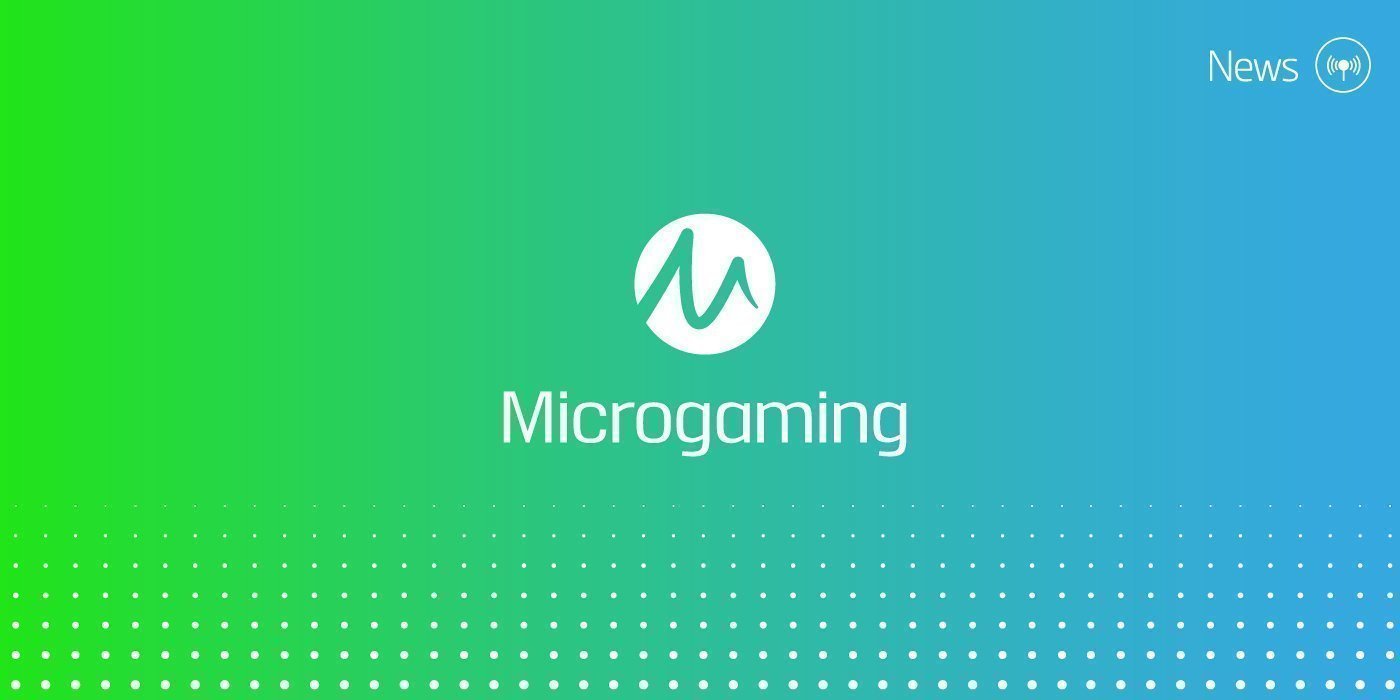 Microgaming is about as generous as they come. This software provider for online casinos has just donated a total of £150,000! Microgaming has recently undertaken a PayItForward initiative wherein they donated £30,000 split up amongst four charities. The really neat thing about this is, Microgaming players were able to vote for 1 of numerous charities in their particular region.
The charities that ended up with the highest number of votes were: Women's Refuge (Isle of Man), Teenage Cancer Trust (UK and Europe), Save the RHINO International (Africa) and Medicins Sans Frontieres, essentially Medicine without Borders (Rest of World). Doesn't this just give you the feels to finish off the week?
Way to go Microgaming for helping and giving back to the people in need! Let's all help support Microgaming and go spin the reels on one of their latest slots 😛
Happy Spinning 🙂