Neteller now has new Payment Options!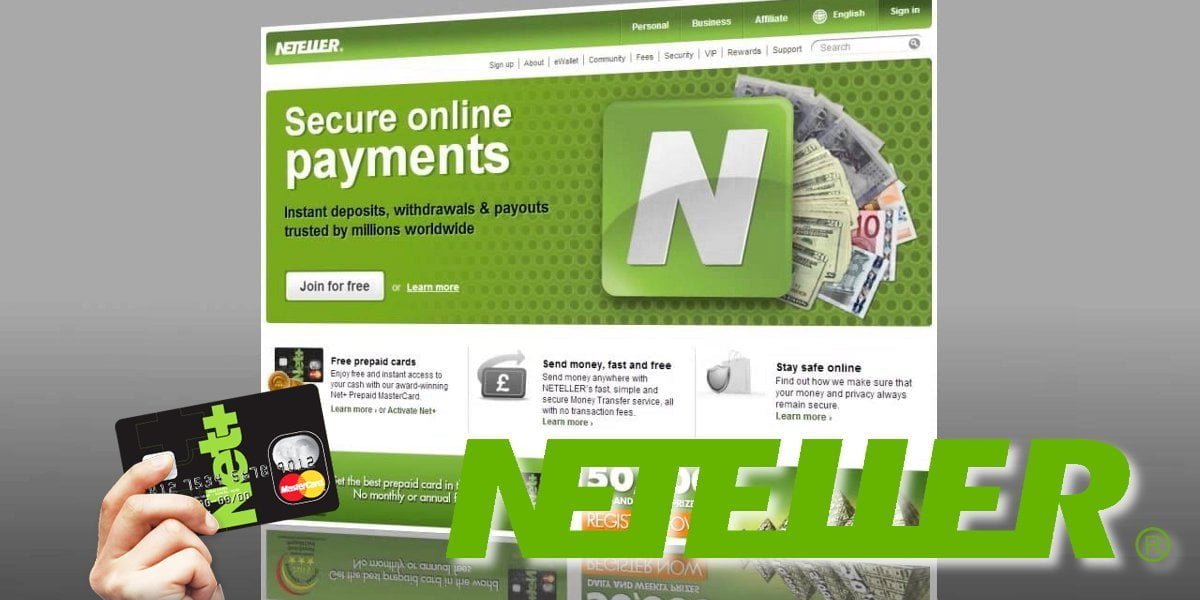 Established in 1999, Neteller has been providing top-tier, safe financial services for people around the world. They are now available in over 200 countries and provide services to a wide range of business from online shopping to online casinos. In this case, I am referring to online casinos 😛
Neteller now has an immediate deposit service called "Rapid Transfer" wherein you have the ability transfer money from a bank account directly to their Neteller account. Similar to the way you use online banking. This makes it reaaalllyy easy to deposit money. I mean, you could do it on the go while waiting in line at the DMV, it's that easy. Rapid Transfer is only available to the following 6 countries at the moment: Austria, Denmark, Finland, Germany, Poland and UK. However, we can predict a rapid expansion given its growing popularity.
All you have to do in order to work a Rapid Transfer is go to the "Money" section of your Neteller account and choose Rapid Transfer option. Enter the name on the bank account, IBAN (International Bank Account Number) and the amount you would like to deposit. Finally, your information will be confirmed and you will have an email receipt to keep record.
Keep in mind there will be a foreign exchange fee of 3.99% but, don't you pay for convenience everywhere?
Happy Spinning 🙂