Video Slots now has Bitcoin!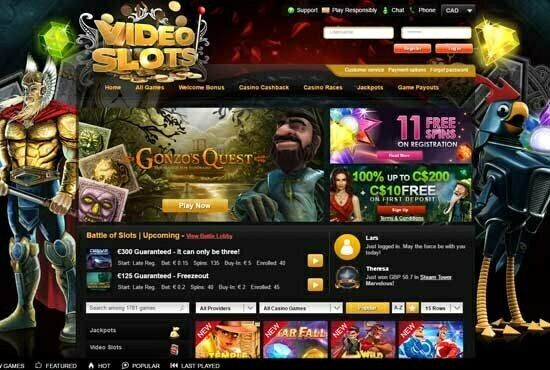 As you all know by now, Bitcoin has just exploded in the cryptocurrency market. As we sit here and look at the graphs and trends, it looks like it has nowhere to go but up. Bitcoin is pretty much on everybody's radar, even Wall Street's if you can believe it.
One of the latest casinos to jump on the Bitcoin bandwagon is VideoSlots! The reason why Bitcoin is becoming so popular amongst people in general but online casinos especially, is that Bitcoin allows a lot of the bureaucratic red tape to be cut out. Since there is no middle man, it allows individuals to transfer money at the speed of light. A lot of banks have strict conditions to which people must adhere to. Bitcoin is fast, safe, and convenient!
VideoSlots is a truly marvellous casino with the most entertaining games. Anybody heard of Battle of the Slots!? Well, you should! Go check it out and withdraw your winnings in Bitcoin 😛
Happy Spinning 🙂