Our top 3 tips for online casino beginners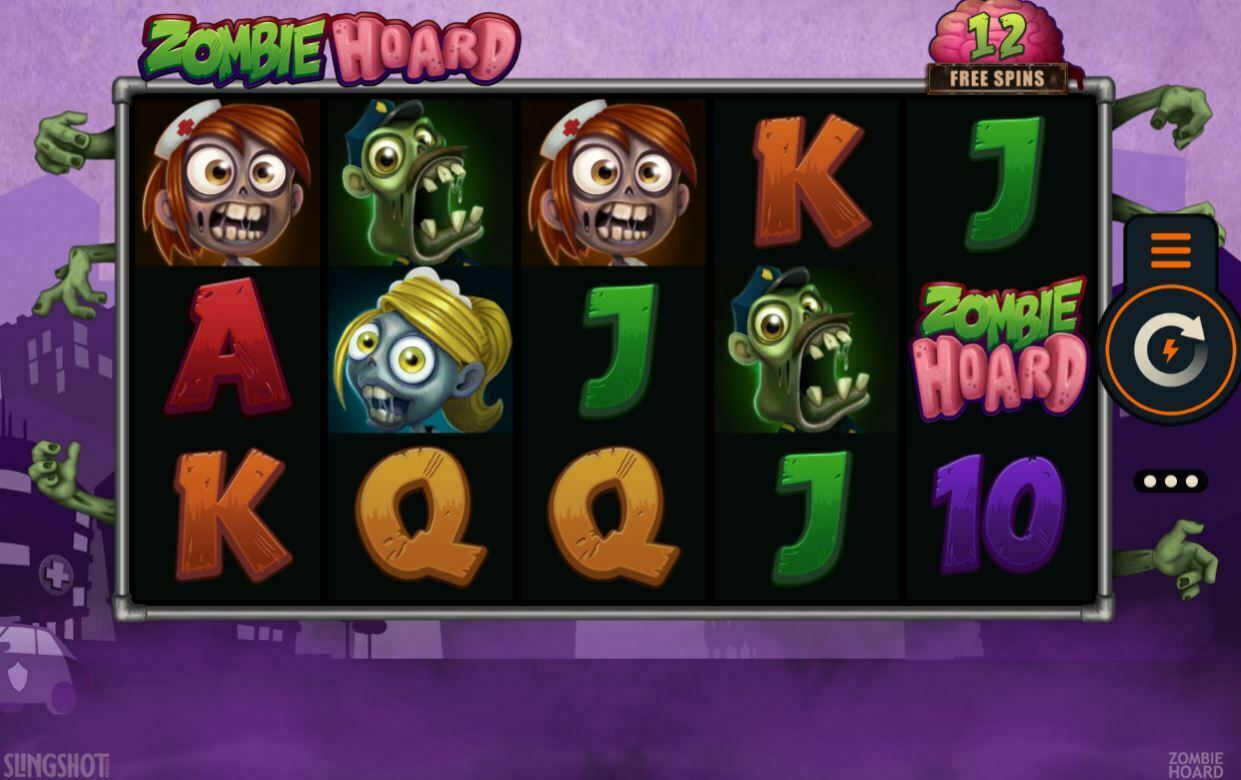 Want to join an online casino but no idea where to start? We've collected our top 3 beginners' tips to help you on your way to top quality entertainment and heart-pounding winnings!
1. Do your homework
You wouldn't log onto an online store and buy the very first thing you see, would you? It's the same with online casinos – just because you see one random pop-up doesn't necessarily mean you should sign up with that exact casino. In fact, there are hundreds of online casinos in operation today, some good, some great. And in order to find the great ones, you'll need to do a little research first. Google the best online casinos, read user reviews or forums for some authentic player perspectives, and check to see whether the casinos you're considering are legal, licensed, fair and reputable, and whether they offer you big bonuses, and an even bigger gaming selection. It's homework, but it's the fun kind – and it could save you a lot of money down the line.
2. Play for free first
This has nothing to do with how skilled a casino player you are (or aren't) – it's just that playing for free before playing for real money could be one of the best decisions you ever make. If you're completely brand-new to the idea of online casino play (despite how skilled a real-life casino player you might be) it's natural to feel overwhelmed and perhaps even a little lost when logging on for the first time. Playing for free helps take the risk and the anxiety out of the equation. By gambling with virtual credits rather than real money, you'll be able to familiarise yourself with the online casino environment, try out your favourite casino games in an online format, and become comfortable with the reality of gambling online. Then once you feel you're ready, you'll be able to upgrade to real money play at any time. All the casino play you love, all absolutely free – there's no downside!
3. Be bonus-savvy
One of the simplest ways online casinos attract new players is through welcome bonuses – huge offers incentivising players to sign up with them. Take up one of these offers and not only will you have free money in your account (whether or not you need to make a deposit to stake your claim), you'll also have a decent starting bankroll – something every player needs. Of course, if you're new to the game of welcome bonuses, what you may not realise is that they often have strict terms and conditions and wagering requirements attached to them – and if you don't follow these guidelines before requesting a withdrawal, you could soon find your bonus null and void. That's why even though it sounds ultra-boring, before you decide to claim any kind of welcome bonus, read the terms and conditions first – or contact the customer service team to find out more instead. It takes longer than simply clicking to claim, but it's valuable information that you'll need to get the most from your casino experience.
There are plenty more guidelines that you'll need to keep in mind as a beginner, such as playing the games with the best odds, managing your bankroll and setting yourself gaming limits, but for now, you've got enough to get you started. Just do your homework, play for free, check your bonuses, and enjoy every thrilling minute!