Our top live casino winning tips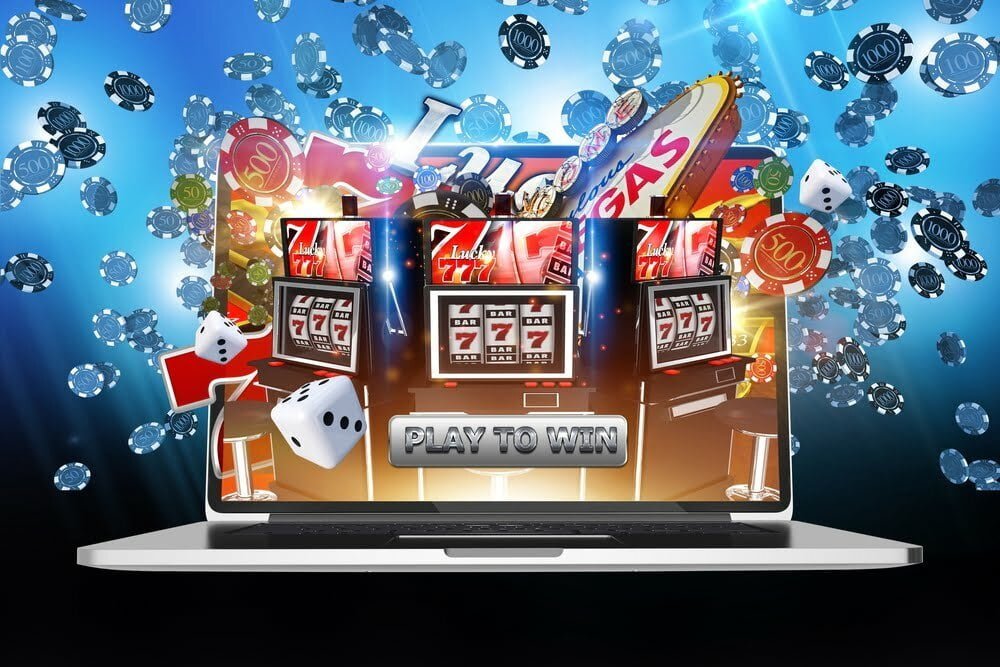 Live casino play has been a hit ever since it was first introduced as an online gambling alternative – and with current COVID-19 and lockdown restrictions in place, its popularity has skyrocketed! This trend comes as no surprise though – with so many brick-and-mortar casinos having had to close their doors, live casino play is as close to real-life casino gaming as you can find right now, with the added convenience of being able to enjoy it in the comfort of your own home. All the glitz and glamour you love, with no need to travel to a casino or wait for a spot at your favourite game.
So how do you maximise your enjoyment of live casino play while maximising your rewards at the same time? Let's take a look.
Only sit down at a table if you're ready to play right away – you don't want to take a seat away from another potential player.

Make sure your language is polite and respectful at all times – abusive language is never acceptable.

No complaining, and no promoting of other online casinos while sitting at a live casino table.

Always acknowledge the dealer and be friendly and respectful in your dealings with them.

Never give out any personal details, never ask another player for their personal details, and stay away from religion, sex and politics as conversation topics.

Be patient and understanding if the dealer should happen to make a mistake – it's the human element that you've come to the live casino for, after all!
Understand the rules of the game. Want to give yourself the best chance of winning at the live casino? Then know what you're up against – and that means learning the rules before you sit down. The more information you have at your disposal, the better your decision-making will be, so that means doing your research, reading up on games like Blackjack, Roulette and Baccarat, and being aware of any tips, tricks, and game play strategies too. Of course you'll need to actually play at the casino to gain valuable experience, but starting out by knowing the rules will give you the confidence you need to make informed decisions. Knowledge is power – make sure you have plenty of both.
Ask the pit boss.

Think your casino dealer made a mistake? Having a problem with anything? Then the pit boss is who you need to speak to – the supervisor on the floor at the live casino and the person whose job it is to answer any queries or resolve any issues you may have. In the case of the dealer having made a mistake, the incident will be investigated, and your bets returned to you, should your suspicions be correct.

Don't chase your losses.

It's true at regular online casinos and it's just as true at live play venues too – chasing your losses will only land you in even more trouble. If you're on a losing streak, and you're tempted to spend even more money in order to gain your losses back, it's time for you to walk away. Online gambling and live casino play should always be about fun, first and foremost. So if you're finding yourself too invested in the outcome of a game, you'll need to step back and make your play another day. That's real time winning right there.