Paris Hilton new BGO Ambassador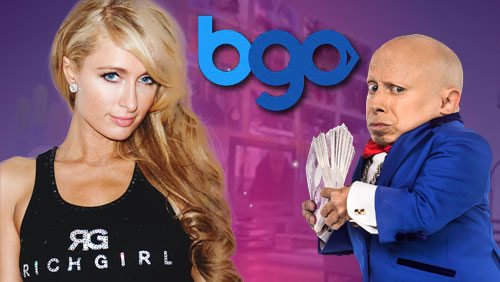 The millionaire heiress Paris Hilton is the new online casino Ambassador for BGO. She will be front-running the campaign with Verne Troyer as they are looking to expand into other markets. Our guess is they are looking to attract new female players and with Paris Hilton's face on the brand, it certainly makes it more appealing to the female market.
We're not too sure what we think of this move but we do know that her presence will certainly increase BGO's players threefold in a global manner. We should probably mention that this will be her second time as a BGO Ambassador. The first time, it was stated that she was an 'all time low in betting advertising'. Hmmmm, BGO definitely likes to give people a second chance.
Let's see where this new campaign will take them. What are your thoughts? Was this a good decision for the online casino?
Happy Spinning 🙂