Sea Hunter Slot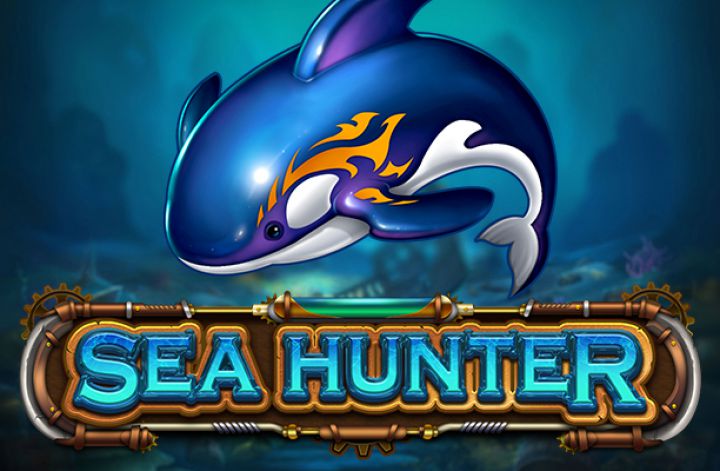 Let's kick off the New Year with this cute sea-themed slot by Play'n GO. Now that the Holiday madness is over with, you can sit back, relax and enjoy this slot. It has 5 paylines, 3 reels and reminds you of The Finding Nemo movie, what more could you possibly want? 😛
The Wild symbol in Sea Hunter is actually a bit terrifying. They are big, yellow balls that submerge into the water. BUT, they will substitute for all other symbols in the game. I should probably also mention that there is a cannon meter at the side. This will light up with one bar every time you land on a win. You ideally want these to stay lit however, in order to do this, you must keep getting consecutive wins. When you land on a non-winning spin, the meter is set right back to 0 L When you get to your desired meter level, the cannons power up and you can get 4 different levels:
1. Growth Gun: Is activated when 2 consecutive winning spins hits. You advance one random symbol type to the next.
2. Sticky Shot: Gets activated after 4 consecutive winning spins. The cannon will basically shoot at one random symbol type and all matching symbols (wilds included) remain sticky and you get one free spin.
3. Wild Warhead: Activated after 5 consecutive wins. The cannon fires at random between 1 and 3 wild symbols onto the reels.
4. Multiply Mortar Cannon: Activated after 6 consecutive wins and grants you a win spin. You have one free spin with a guaranteed win which then gets multiplied by a random number from 1-15x!
Happy Spinning 🙂