Sugar Parade Slot Review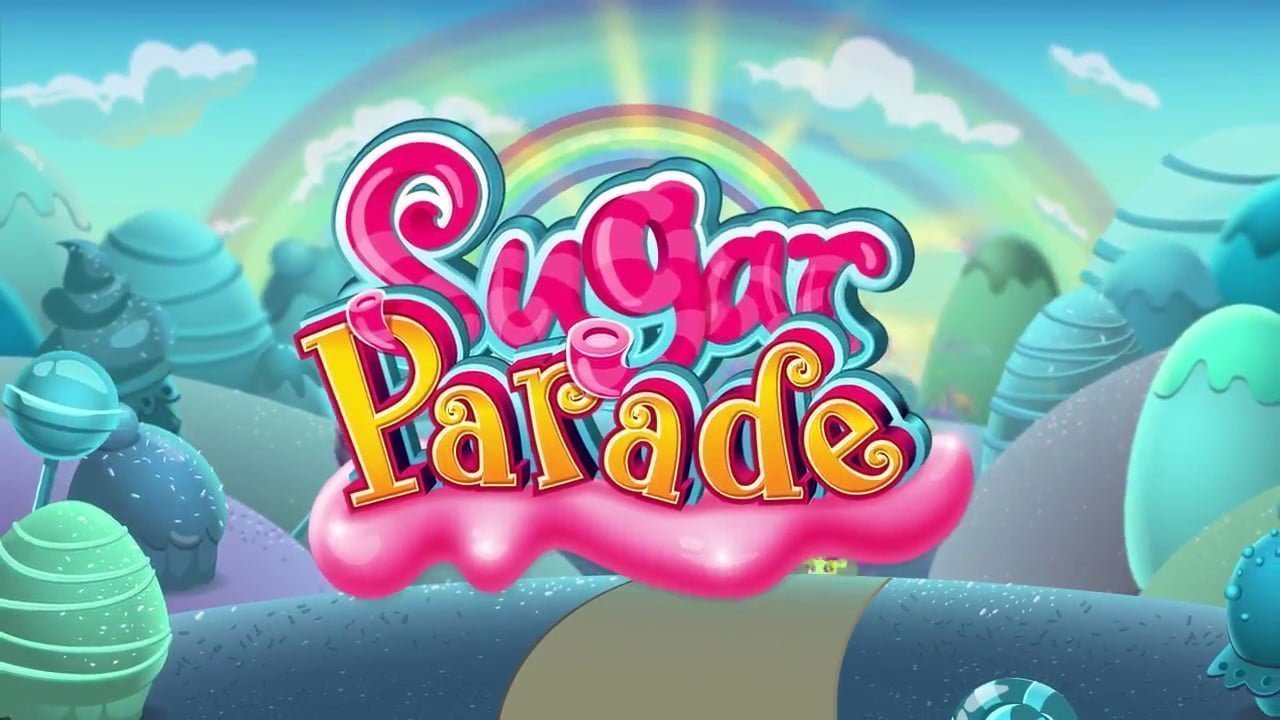 This Microgaming slot is soo cute! What makes it different, yet familiar at the same time is the fact that it uses similar bonus features like other popular Microgaming slots BUT, it puts a twist on the classic.  Sooo I know you're all dying to know the Bonus Features on this gem so let's get started:
Sugar Parade Slot has not one, but two bonus features. The first one is a very simple "click me" game where you click on candy in order to win some cash! When I played, I walked away with 5x my wager however; it is not uncommon to walk away with 10x!