The world's most expensive parties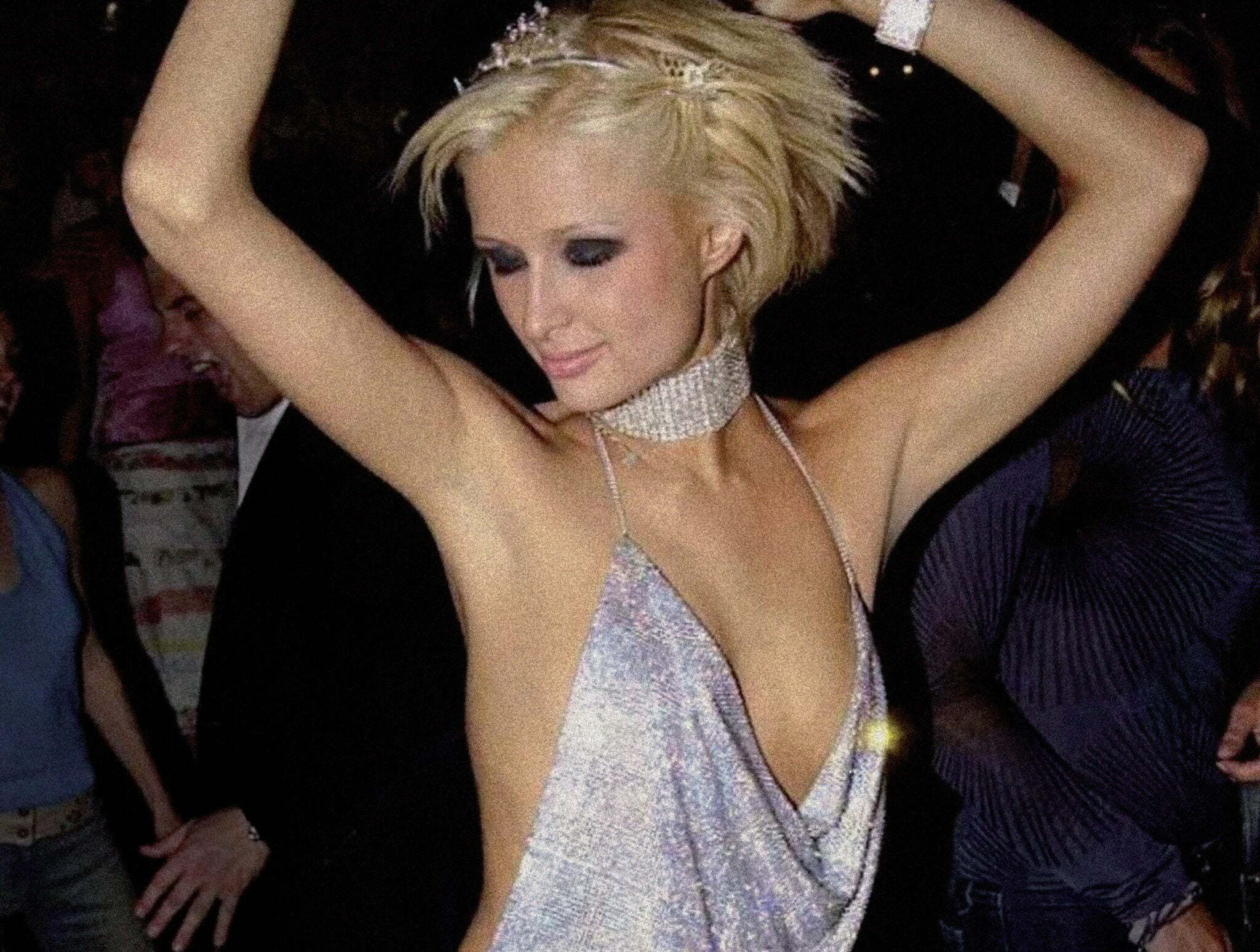 We've already taken a look at some of the world's most expensive weddings – now let's see what celebrities do when it's time to party! We might not be able to recreate quite the same extravagance when it comes to our own celebrations, but a little inspiration goes a long way. And a casino jackpot goes even further!
The Sultan of Brunei's 50th Birthday – $27.2 million
Ok so the Sultan of Brunei isn't exactly a celebrity – he's a royal head of state. But the party he threw for his 50th birthday in 1996 was so extra, we just had to tell you all about it! So if you're one of the richest men in the world, how do you go about celebrating such a milestone birthday? As much Beluga caviar and champagne as your guests want? Check. A 20-acre piece of land for a birthday concert to be enjoyed by the capital's 300,000 residents? Check. An exclusive performance at the concert by the King of Pop himself, Michael Jackson, at a cost of $16 million? Uh, check. And a total price tag of $27.2 million? Check, check and check again!
But of course, when you're so rich that $27.2 million only represents 1% (1%?!!) of your wealth, you go above and beyond for your citizens too. And that's exactly what Sultan Haji Hassanal Bolkiah Mu'izzaddin Waddaulah of Brunei did, giving all his government employees a 'cost of living allowance' – and then 10 years later on his 60th birthday, giving them a pay increase as well! So on the Sultan's birthday, it's everyone else's birthday too! Seriously considering our citizenship options in time for his next big bash…
Elizabeth Brooks' Bat Mitzvah – $10 million
Before disgraced defense weapons CEO David Brooks was found to have been embezzling money from his company, he threw his daughter the most extravagant 13th birthday party ever seen – a $10 million bat mitzvah so over the top, it was known in the press as 'Mitzvahpalooza'.
Held in New York City's famed Rainbow Room in 2005, the celebration was more of a lavish music concert than a regular 13th birthday party, featuring appearances by Aerosmith (who were flown in via Brooks' private jet), 50 Cent, Ciara, Stevie Nicks, Kenny G and the Eagles. Just as exciting were the gift bags for guests, each one worth $1,000, and filled with expensive goodies like iPods, digital cameras, and other fancy tech. With a $2 million price tag for Aerosmith and $500,000 for 50 Cent, we're not surprised the cost of the party ran to a staggering $10 million – which unfortunately was later found to have been looted from Brooks' company, DHB industries. But while the story itself doesn't have the happiest of endings, we're sure the party was spectacular – all the way up until 3:30am when it finally ended. Go shorty, it's your bat mitzvah!
David Bonderman's 60th Birthday Celebration – $7 million
Sure it's no $10 million 13th birthday party, but it's on our list all the same. That's because at $7 million, the 60th birthday celebration of Texas billionaire David Bonderman was one worth celebrating! When you're the founding partner of TPG (Texas Pacific Group) Capital, and one of the richest men in America, what do you do for your birthday that's guaranteed to get people talking? Well, you hire the Rolling Stones to play at your party for an hour, and then you pay them $7 million for the privilege! We don't know if this party had any gift bags afterwards, but having the world's greatest rock band playing a private concert for you is gift all its own.
Aleksandra Melnichenko's 30th Birthday – $2 million
When you're the wife of a Russian billionaire, you start getting used to celebrations that are a little out of the ordinary. Just ask Aleksandra Melnichenko, wife of Russian billionaire Andrei Melnichenko, who had Christina Aguilera sing at her 2005 wedding in the south of France, paid for by her doting husband to the tune of $4 million. As it turns out, however, that was just the warm-up. Two years later for her 30th birthday, Melnichenko organised the ultimate party for his beloved wife, with a special performance by than none other by Jennifer Lopez! After inviting 60 guests to a circus and cabaret extravaganza in a private nightclub-style marquee, Melnichenko flew the Latina star in by helicopter to perform a 40-minute set of some of her greatest hits. Having JLo perform at your wife's birthday party? $2 million. Having the love and gratitude of your wife? Priceless.
Paris Hilton's 21st Birthday – $75,000 per guest
Remember back before the Kardashians took over almost everything, when Paris Hilton was the ultimate 'It Girl'? As the OG of celebrity reality TV, this socialite and paparazzi darling spared no expense when it came to celebrating, particularly on the occasion of her 21st birthday, where she spent an estimated $75,000 on every guest who attended. Why so much, you might ask – was she serving solid gold appetizers?
Not quite (at least we don't think) – instead, the reason for the huge price per head was the fact that instead of throwing one birthday party, she threw a series of them, from London and New York to Los Angeles, Las Vegas, and even Tokyo too! When you take your party guests to five different locations around the world, you can expect to foot a sizable bill. Although when you're the heiress to the Hilton Hotels fortune, it's no problem – all you need to worry about is where you'll be celebrating first!
As you can see, there ain't no party like a celebrity party – and while we might not be able to throw down like rock stars right now, there's plenty of time to plan for epic celebrations in the future. And if you want to bankroll them like a billionaire, just login to your account, try for a casino jackpot and see what fate has in store for you. Who knows, you could be throwing your own winning celebration sooner than you think!
Happy Spinning 🙂