Warlords: Crystals of Power Slot Review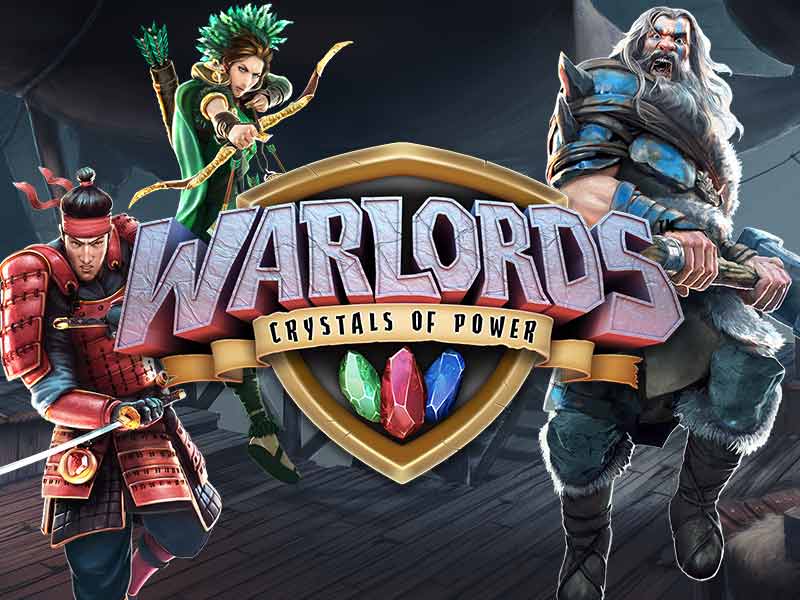 A few words to start your day off right: Warlords: Crystals of Power. The latest 5-reel slot from NetEnt doesn't disappoint with picture-perfect graphics, amazing sound quality, and in-depth gameplay including a large variety of bonus features. Being inspired by League of Legends and TV-series Vikings, you are almost guaranteed to be drawn into this slot. Every symbol is war-themed to one degree or another.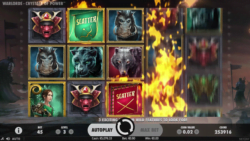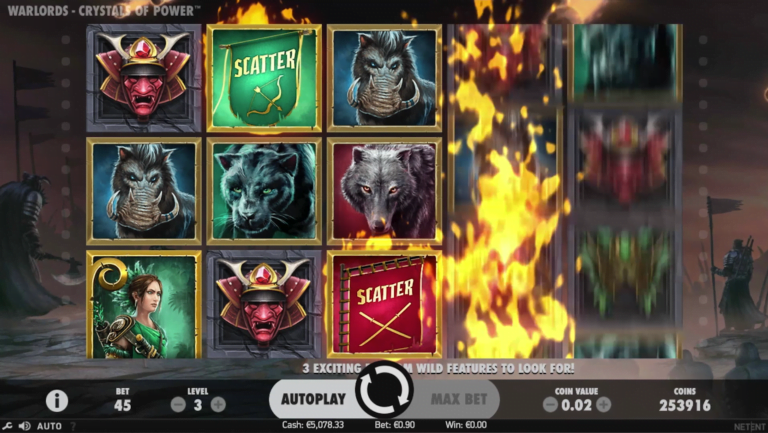 You will find lower valued symbols are represented by the Blue Crystal Warrior Helmet, the Green Crystal Warrior Mask, the Warthog, the Black Majestic Panther and the Fierce Wolf, all worth between 40 and 120.
Higher valued symbols are represented by the Fierce Warriors, the Beefy Barbarian Warrior, the Priestess Warrior and the Samurai Warrior. The Samurai is most definitely the one to watch out for, granting 300 for a 5x symbol combo!
Keep an eye out for special features such as "The Final Chance" which applies when you play the respin feature and do not land on any scatters, you will receive an additional feature at random. Expect coins, multipliers of up to 100x and or a scatter symbol.  Another noteworthy mention is their Random Overlay Wild which can be triggered at anytime. Once triggered, a separate reel set is used with no scatters. There are also three different overlay features to keep you on your toes.
Ok, enough ranting and raving about this slot. Get to it and battle it out with these warriors. Coffee and/or wine not included 🙂