Another Day, Another Jackpot!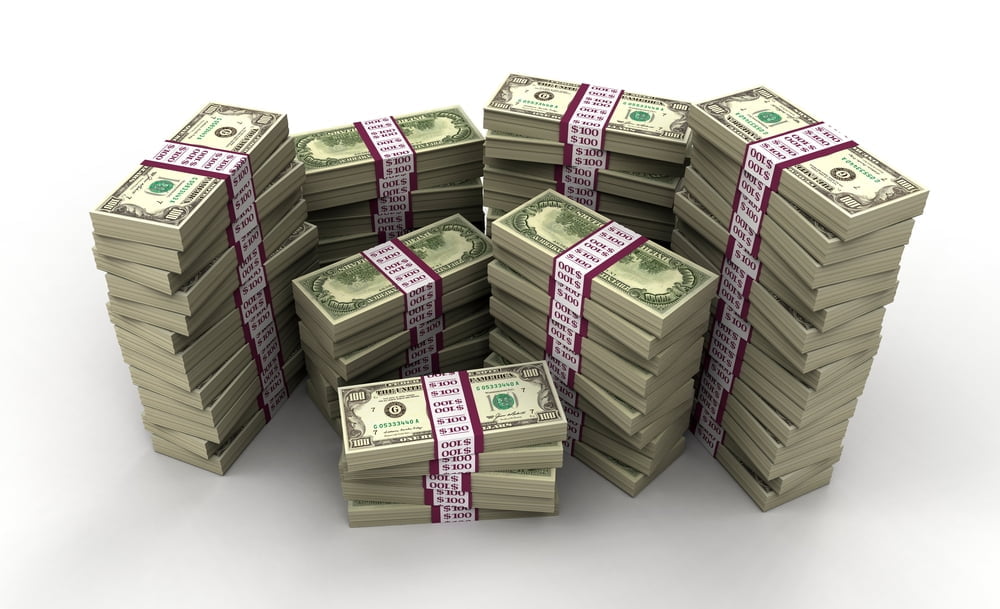 Well this player certainly didn't get a lump of coal for Christmas… they hit the big jackpot on Yggdrasil's 'Empire Fortune' slot right before the Holidays! A total of €1,117,443 to be exact. The last big payout on this slot was in July 2017 so it took nearly 6 months for the progressive jackpot to be won again and we have zero complaints.
I mean, this money isn't some pocket change to go on vacation with; this is life changing amounts of money! This kid was only 32 years old from Norway and playing on his mobile phone nonetheless and bam, he scores the big one!
Who here has a raging urge to go and play Empire Fortune?
Good Luck 🙂