Celebrity gambling fans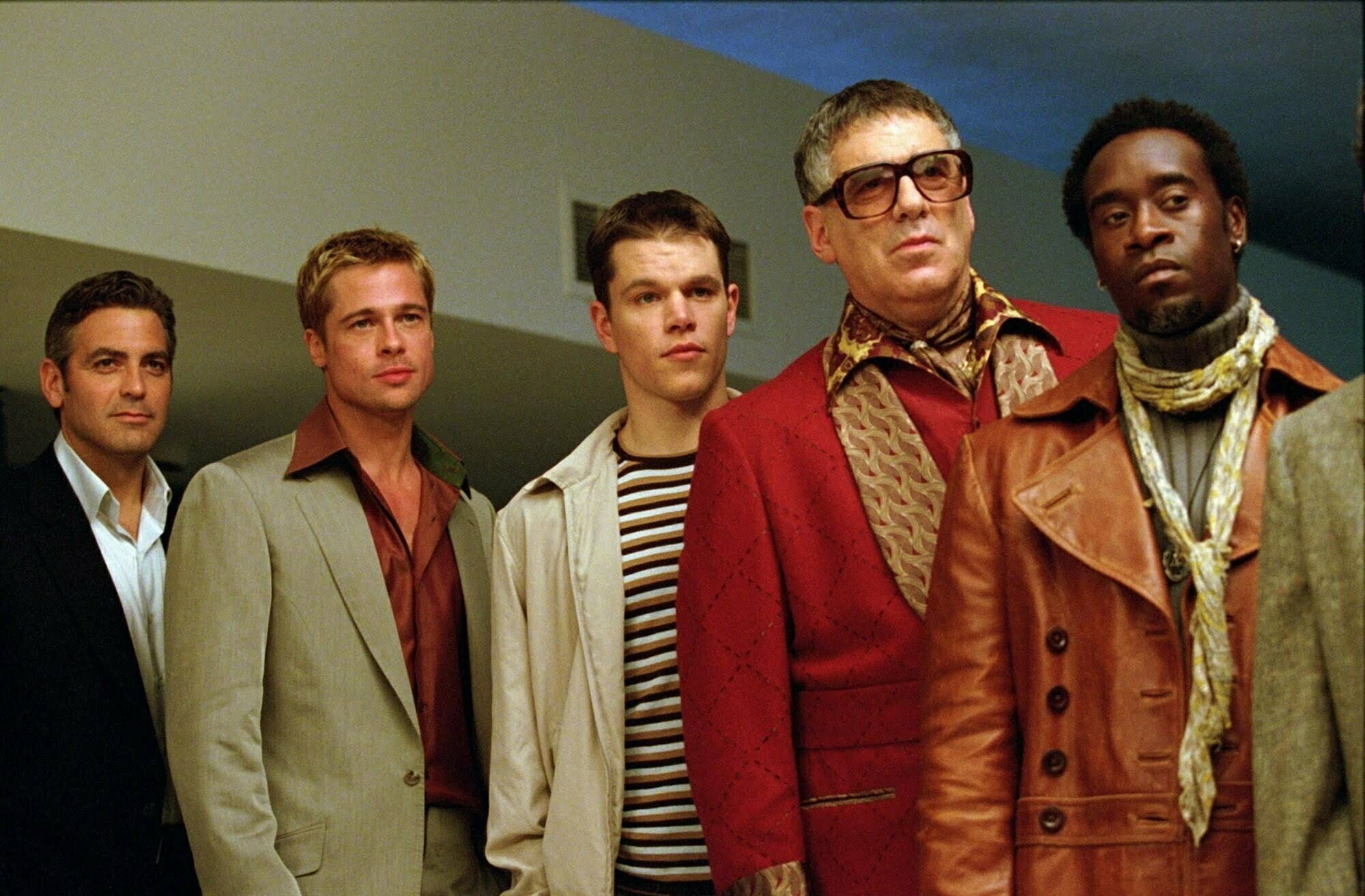 Celebrity gambling fans are certainly interesting.
If you enjoy movies and TV shows, you'll already know that there are plenty with casino or gambling storylines. But what about the actors and actresses in them? Do they enjoy gambling in real life too? Let's take a look at which Hollywood stars have fun placing a bet now and then. You may be surprised!
Celebrity gambling here we come!
Matt Damon
Actually you may not be that surprised by this first entry. Not only was Matt Damon in the Ocean's Eleven trilogy of casino heist films. He starred in the late 90s Poker movie Rounders as well, alongside Edward Norton. In fact, it was in this role. As law student and Poker player Mike McDermott. That Damon first developed a love for the game. Having been coached by pro Poker player Jonny Chan, along with Norton. Damon kept up his Poker playing long after filming on the movie wrapped. Even going so far as entering the 1998 WSOP with his co-star, in order to promote the film.
That's dedication!
Unfortunately Norton didn't last too long at the tables. However Damon's playing saw him in good stead. Taking him through a few rounds until eventually he was bested by two-time WSOP champion Doyle Brunson. These days Damon isn't gracing the WSOP tables anymore. But don't be surprised if you see him enjoying a table game or two at the casino. Hopefully this time he's not there planning a con…
Brad Pitt
We can't talk about Ocean's Eleven without mentioning another of its stars, Brad Pitt. The celebrity appearing in the franchise gave Pitt an appreciation for the excitement of casino gaming. something he'd never taken part in before. In order to fully research his role of Rusty Ryan in the trilogy, Pitt spent time in a number of casinos working on his gambling skills. Essential for his first scene in Ocean's Eleven. Where he's shown to be teaching Poker to a group of young Hollywood actors. Today Pitt still enjoys the occasional gambling session. Playing Poker, Blackjack, and even slots as well. Also if anyone ever sees Brad Pitt at a casino, please let us know so we can visit too. For our own research purposes, of course…
Next up we have….
George Clooney
Ok we're going three for three here. We've covered Matt Damon and Brad Pitt. So now it's time to take a look at celebrity Mr Danny Ocean himself, George Clooney. After starring in Ocean's Eleven in 2001, Clooney became a veritable gambling enthusiast. Travelling to casinos all around the world and even going so far as to try and buy his own Las Vegas casino in 2005. Unfortunately his plans never came to fruition. So there's no Clooney Casino for us to visit. More's the pity. But hey, we can still rewatch the Ocean's movies another two hundred times, and that's almost as good as the real thing.
Tobey Maguire
Spiderman gambles, you say? Since when? In fact, Tobey Maguire is good at more than simply slinging webs and defeating bad guys. Turns out he's pretty handy at the Poker table as well. Boasting the most famous Poker player of all time, Daniel Negreanu as his mentor and coach. Maguire has been a regular at the professional Poker tables since 2004. Going so far as to regularly enter celebrity Poker tournaments and even the World Series of Poker as well. His entry into the Hollywood Park Casino tournament saw him winning the event outright. Pocketing a prize of $300,000, and he was even a participant in Molly Bloom's high-stakes Poker games too (the subject of the movie Molly's Game, starring Jessica Chastain). So don't let Maguire's boy-next-door charisma fool you. Once he sits down at the tables, he's a shark, so unless you have the same skills, best you swim away quickly.
Cards sharks are tricky
Ray Romano
We're going back a bit here to the mid-90s. But it's still a TV sitcom you should have at least heard about, if not actually seen. It's Everybody Loves Raymond, and it's what actor and comedian Ray Romano is probably best known for throughout his career. What may not be common knowledge however, is his love for Poker. Particularly in venues throughout Las Vegas and Atlantic City. A regular on the celebrity Poker scene. Romano has also entered a number of World Series of Poker tournaments. Although the coveted WSOP bracelet still remain elusive. Despite this, he did manage to cash in $18,000 at one even. Decidedly less than his fee on Everybody Loves Raymond. But still an impressive achievement nonetheless. Fewer punchlines, but still a praiseworthy performance!
This celebrity gambler you would have never guessed
Pamela Anderson
In case you were wondering where the ladies were, here's one of the most impressive 90s starlets of all. Pamela Anderson of Baywatch fame. While it's true that men make up the majority of casino players. There are still plenty of women who enjoy placing their bets. And Pamela Anderson happens to be one of them. She might be more famous for running in slow motion in a red bathing suit. But in fact Anderson happens to be a very decent Poker player too. So much so that she met her former husband, Rick Salomon at the tables. And was rumoured to have married him as a result of losing a bet. We can't say either way as to whether that tidbit is true or not. But what we can say is that whether she's running down a beach or playing a hand of Poker, she's always fascinating to watch.
Got any more celebrities who you think enjoy a hand of Poker or Blackjack, or a spin of the slots? Keep an eye out the next time you visit a casino. And you could see one of them showing off their skills. Remember though, if you're ever tempted to follow in their footsteps, they're likely to be playing with a bigger bankroll than you. So don't go too crazy with your bet size. Play it cool, play it safe, and who knows. One stroke of luck and you could soon be making headlines yourself as 2022's latest jackpot winner!