The Different Types of Slots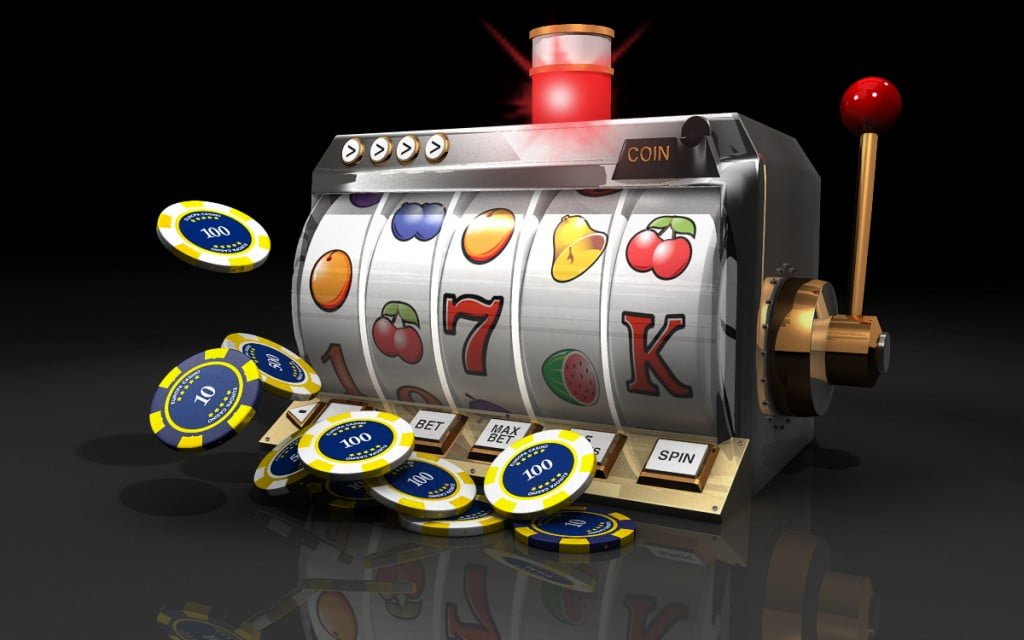 Now this may seem a tad redundant but I think it's important to know about the various slot types before embarking on any online slot. When I first started, I knew absolutely nothing about slot types, payout percentages or even winning combinations. I had my eye on the pull lever or now you would call it, the Spin Button and the jackpot. After knowing what I know now about slots, I would happily recommend a quick read about slots before anyone tries them out. It will ultimately help you play better and having a better understanding does make it more fun. I promise, it's not a lengthy write up :P
First, you have 3-Reel Classics which are very old-school if you will. You have to match up 3 symbols on a single payline in order to win. Very much Vegas circa 1990…. Land-based Vegas of course. These are the perfect introductory slot machine as they are simple and the 3 button betting option keeps things easy to follow. If this sounds like it's up your alley, check out: Double Diamond, Wheel of Fortune or Red White and Blue.
Multi-Payline & Multi-Reel slots are usually comprised of 5-reels with 25 or 50 paylines to work with. Today, these are the most common form of online slot. You have 5 vertical rows of games that spin to create winning combinations. With 5-reel slots, you have a better chance of winning as you will have more winning combinations. These 5-reeled slots also made it possible to have different game features such as stacked wilds and the use of unique bonus rounds. They also have advanced graphics and special capabilities that the classic 3-reel just doesn't offer. If you're up for the challenge, check out: Avalon II, Quest for the Crystal Helm or Starburst!
Lastly, you've got Progressive slots. These guys are connected with a network of thousands of people that ultimately contribute to a huge jackpot. It grows so quickly because multiple players are contributing to the jackpot. The winner of this slot takes home an astounding win.
There you have it, a little bit about the main types of slots. Check out our casinos and find out which slot is right for you!