Guts Casino Is Giving Away a Mini!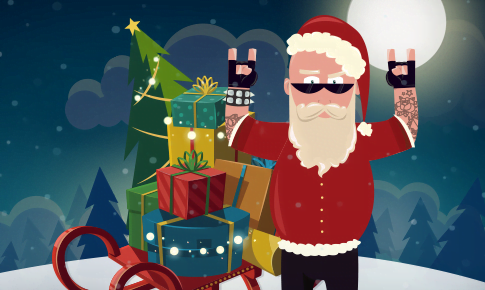 I found this to be pretty exciting news…. Maybe I am partial as I drive a Mini however but here goes: Guts Casino is giving away a brand new Mini Cooper!!
This is all part of their "Making Christmas Great Again" promotion where you choose a Wishlist during the month of December and they give away a multitude of prizes with a mini being at the top of this list! This promotion starts on December 1st where you will receive a Boost every day. All you need to do to take part in this promotion is register a new player account.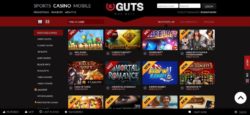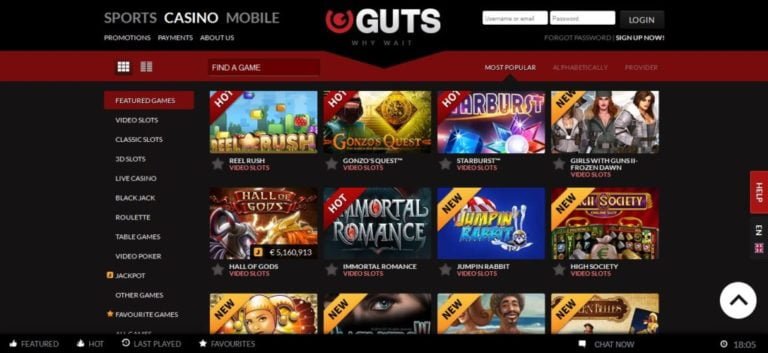 You will then click on a present icon to choose your Wishlist Gifts for their seven levels. Once this is done, send the wishlist to santa and start playing your favorite online slots. Noteworthy mention: every day when you login, hit "Daily Boost" to answer a festive question and you will win a little prize from free spins to cash bonuses. Now that's what I'm talking about!
You can track your progress by the bar at the top of the screen which fills up. Once this is full, you put your wishlist gift in your stocking (I know, adorable) and work towards the next level. Some of their amazing prizes, you know, aside from a brand new mini, include: Ultra HD Smart TVs, Headphones and cash prizes! Larger gifts will be delivered in January 2017, but when you win a mini, who's complaining about that right?
In order to participate in this promotion, register before Christmas Eve (December 24th) and make a minimum deposit of $20. I fully expect someone to comment about their brand new mini. Good Luck 🙂