MGM Applies for Online Gambling License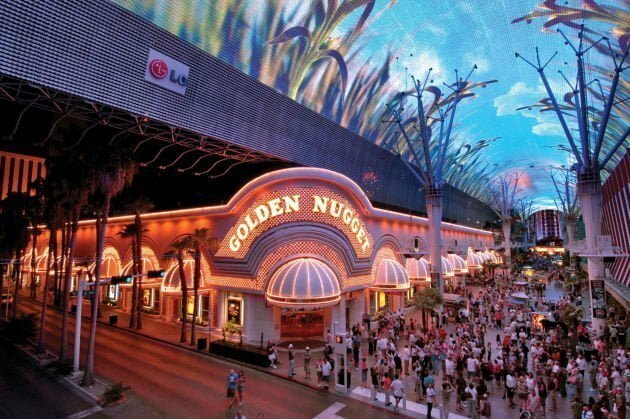 MGM AND Golden Nugget are stepping in and making moves! There are currently 5 of 11 online gambling licenses in Pennsylvania up for grabs and MGM went right in.
But, these licenses do not come cheap at a fee of $4 million each! No doubt their profits will be upwards of that in no time but, still, that number has me gasping for air.
MGM owns Borgata Hotel in Atlantic City, applied for 3 licenses to conduct online poker, slots as well as online table games while Golden Nugget (which also has stakes in Atlantic City) applied for a license for slots and table games however, not poker.
The state of Pennsylvania gives first dibs to existing license operators however, they did not expect to have such a high number of people not applying for licenses.
Excited to see what MGM and Golden Nugget bring to the table 🙂
Happy Spinning 🙂