MGM signs with NBA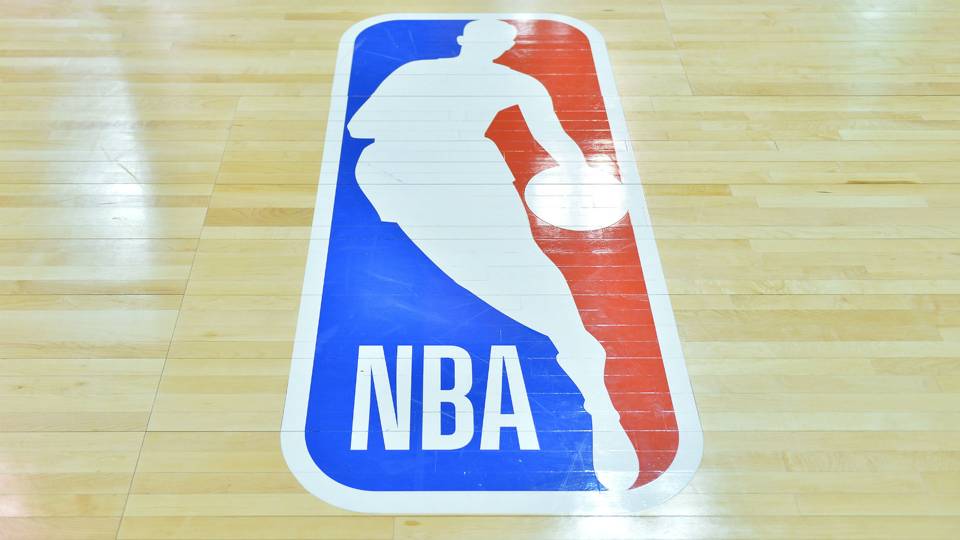 This is big news, especially if you're a sports nut. MGM just signed a partnership with the NBA to become its first sports betting partner, ever.
This is a multi-year deal and will basically allow the casino chain (MGM) to use their official names and logos across the hotel. The 3 year agreement is priced at $25 million! Just when you think this is pricey, MGM shares rose by 2.5 percent right after the agreement signed.
What do you think, are you excited about this news?
Will you be betting at any MGM Casino now that they have signed with the NBA?
Happy Spinning 🙂