Pros and Cons of Live Dealer Casinos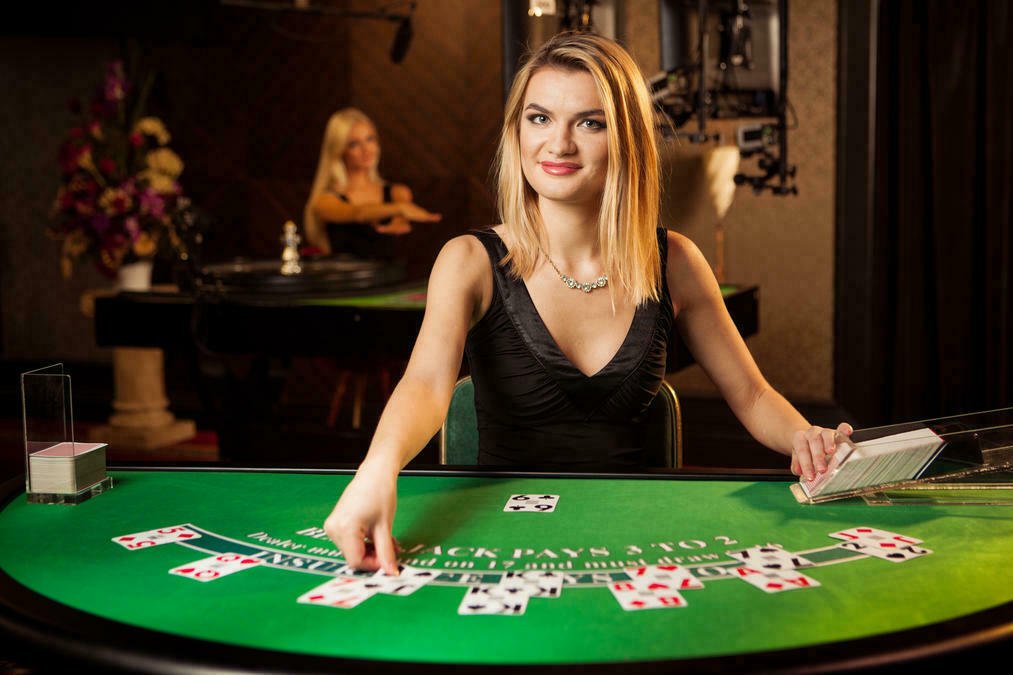 Who here loooves Live Dealer Casinos? Ok, I DO. But I will admit, there are a few cons when deciding to play at a live casino. Firstly, let me just tell those of you who have never played at a live dealer casino what it is exactly. Live Dealers are fairly common nowadays and as such, most casinos carry a Live Dealer section for their players. Live Dealers are essentially a live-streamed casino dealer. There is an actual person at a brick and mortar casino, dealing for you at home. And if you're anything like me, you will likely be in your pyjamas with a cup of tea. Players can get the experience of being at a brick and mortar casino all from the comfort of your own home… or wherever you decide to play from.
An obvious advantage of a live dealer casino is that you're not tempted to indulge as much with regards to alcohol or other games and therefore your spending is usually limited. Most live dealer sections also offer a chat option where you can speak to the dealer making it feel like you're right there with them. You can also chat with other players for the complete interactive experience. A lot of live dealers also offer personal and public live dealer sessions for those who wish to play one-on-one or with others.
Aside from live dealers' many positives, there are a few things that need to be said about them. Since running a live dealer casino is far more costly than a brick and mortar casino, their game selection is usually much more limited and their minimum stakes is much higher. So, in short, you save money on indulgences yet it's more expensive to play. Soooo basically, you play live dealer casino's to be able to sit in your robe and play Blackjack 🙂
Happy Spinning 🙂