Russian Hotels decide to accept Bitcoin….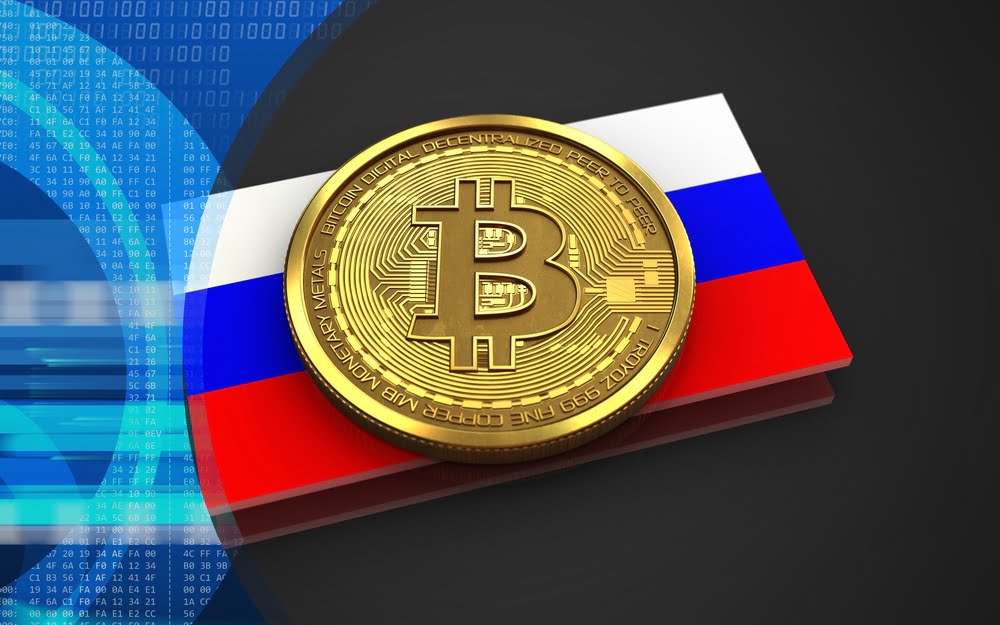 That's right you heard correctly. Russian Hotels have decided to accept cryptocurrency payment methods such as Bitcoin…. But only for the FIFA World Cup. This is arguably one of the most popular sporting events in Europe. This may seem like an odd move but, given the fact that Russia has had some less than favourable media reports as of late (diplomatic in nature), they are trying to attract tourists and appeal to them in a major way. Crypto's being one of them.
All of the top hotels in the area to host the world cup (Kaliningrad) are working tirelessly to process the quick and efficient payments of cryptocurrencies.
What do you think, a good move on Russia or not? P.S. A room for June 28th for the World Cup could cost you a minimum of $300 so book fast 😛
Happy Spinning 🙂