The most bizarre insured item: Part 2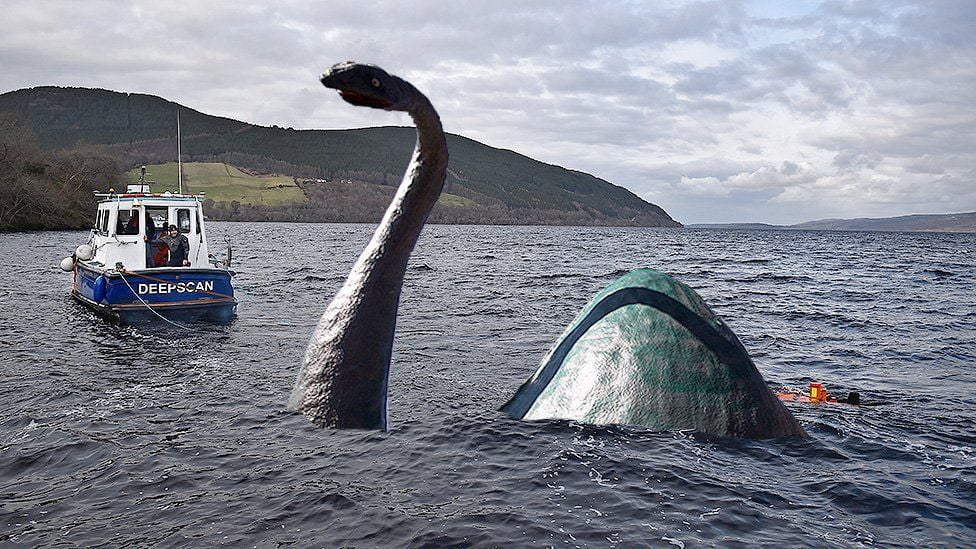 Moustache
Yes, believe it or not, someone actually insured their facial hair. But not just anyone – famed Australian cricketer Merv Hughes. If you're not a big fan of the sport, you might not understand why, but do a quick Google search and all will become clear – because his big bushy 'tache is just as well-known as he is. How much did he insure it for? A massive $360 000 through Lloyd's of London. Howzat?!
And in case you're scratching your head at Hughes' decision, it might help to know that Lloyd's is an old hand when it comes to insuring facial hair – as they've insured the beard of the Santa Claus at Macy's department store in New York City, as well as the beards of the Derbyshire Whiskers Club's 40 members too. Talk about a hair-raising insurance policy! (Yes, we went there.)
Nose
If you're a winemaker, your sense of smell is your most precious asset, right? Ilja Gort, owner of the Chateau de le Garde in Bordeaux, France, agrees – which is why he's taken out a €5 million insurance policy on his nose. According to Gort, his nose is vital to his job, with the ability to detect millions of different scents. (Wine has always just smelled like wine to us, but we'll buy into Gort's argument.) While the policy protects Gort's livelihood and perceived future earnings, it does come with an unfortunate drawback – if Gort plays winter sports, takes up boxing or tries fire breathing, he won't be able to make a claim. So we might not be able to make a €5 million insurance claim, but we can still go ice skating and that's really something.
Aliens
Yes, this is a thing, and unbelievably, one that Lloyd's has actually become accustomed to. Legendary actress Shirley MacLaine has a $25 000 policy against any losses incurred by alien abduction, and Lloyd's has another 20 000 or so similar policies too. We never realised just how seriously some people take the idea of alien abduction, but now we're wondering if we've missed a trick by not taking out a policy of our own. Although perhaps the biggest question is, how would you even go about proving your claim in the first place…?
Nessy
That's the Loch Ness Monster to you. Whether you believe in the monster's existence or not, there's no denying that the story of the Loch Ness Monster is a tantalising tale – so much so that in 1971, whisky makers Cutty Sark pledged a £1 million reward to whoever could find the monster alive. Of course they couldn't take the chance that someone might actually succeed in their quest, so they had to take out an insurance policy to cover themselves in the unlikely event of a monster actually being produced. Shockingly (#sarcasm) no one actually delivered Nessy, alive or otherwise, and so everyone's money was safe. If you listen hard enough though, you can hear Nessy laughing all the way to the bank.
Happy Spinning 🙂